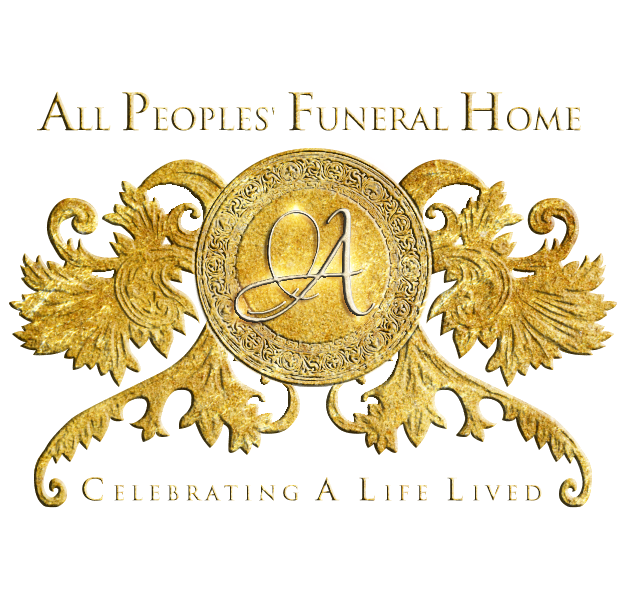 Continuing The Celebration For
David Dwayne Smith
Sunrise: September 30, 1959 – Sunset: October 7, 2021
(Click the image to view the full program)

David Dwayne Smith (Dave) was born on September 30th, 1959 in Corpus Christi, Tx. to proud parents Joseph Raymond Smith and Jeraldine Bernice Smith. He was 62 years old.
David enjoyed the fun, laughter, and excitement of a large family..,5 boys and 2 girls, and sometimes the occasional stress that comes with it, but He took it all in stride. After David's mother passed away when He was 3 years old, His Father remarried and moved the family to Galveston, Tx. His father, being in the Marines and then a Merchant Marine, was away from the home a lot during David's childhood. Even so, David's brothers and sisters stuck close together and good aunts and grandparents kept a good family foundation.
David was Baptised at an early age at Jerusalem Baptist Church in Galveston, Tx. and professed His love and a strong commitment to His Lord Jesus Christ throughout His Life. David was educated in public schools of Galveston and Corpus Christi Texas, respectively. He loved sports with a passion, but His favorite was football. David was a Championship Highschool Quarterback and had a legendary rocket right arm throwing the football! He could really throw it! David received a college sports scholarship after Graduating class of 1978 from the Roy Miller Highschool. However, David soon decided that His life's direction was to serve His country by joining the United States Navy. in which He dedicated Himself for 26 years of active duty.  Like many service members, David had the chance to travel and see different cultures like Japan, Hong Kong, Singapore, Thailand, Korea, Philippines, Africa, and many more. David said the Navy had been good for Him. During this time, David climbed the ranks and was ultimately awarded Chief Petty Officer-First Class/USN. David also received various medals and accommodations during His career. David received Honorable Military Retirement in 2006. However, David continued to serve an additional 16 years at The Michael E. Debakey Veterans Hospital, Houston. Tx. as a  Lead Laboratory Technician. All totaling about 40 years of faithful service. 
  But even greater and more precious to Dave, was His Love for His Lord Jesus Christ and for His family, friends, and colleagues. Dave was a "People's Person". His smile was big, bright, and warm. Dave always sought the good in a person and was very empathetic to the less fortunate. Simply….to know Dave was to love Dave. He was just that kind of person. If you met Dave you would be blessed..not by riches or material gain…but by His positiveness, respect, and inspiration for His fellowman. I can attest how much Dave loved His Lord and Saviour Jesus Christ. He would often say to me.."Let's make church as much as possible because we have so much to be thankful for". Dave was someone you could surely depend on and was there for me many, many times with true support and compassion. He was not one to spend a lot of time on social media…but He chose to act and be a positive influence on a person's life up close and personal, which is rare this day and time. During His life, Dave was a member of Jerusalem Baptist Church, Galveston, Tx, St Matthew Baptist Church, Corpus Christi, Tx, and presently Lilly Grove Baptist Church, Houston, Tx. 
Dave was a compassionate and caring person who tried to seek the good in those He met. His warm, calming and loving smile will remain with us all….forever.