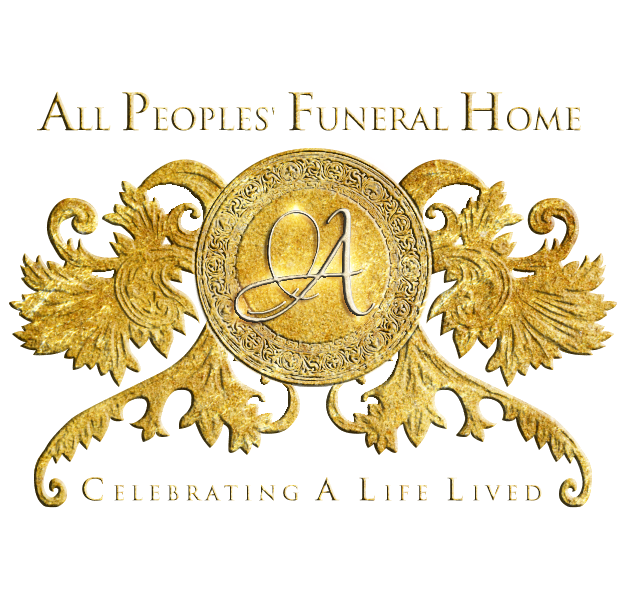 Continuing The Celebration For
David Beal Sr.
Sunrise: September 2, 1941 – Sunset: May 12, 2023
(Click the image to view the full program)

David Beal went home to be with the Lord on May 12, 2023, at 8:01 pm. He was the eldest of two children born to Willie Beal and Cleo Beal. He proceeded in eternity with his mom and dad, and wife Linda M. Beal, and 12 brothers and sisters whom he loved. He was the last of all the children to enter into the gates of heaven. Born in Houston and raised in Simonton Texas. Then eventually moved to Wallis after the passing of his dad with his mom. David graduated from AM Jackson High School. After graduation, he married Linda and moved to Houston. In this life, he was a truck driver. He was a regular country boy. He loved hunting and he was a proud member of the North American Hunting Club. He also loved fishing. He became a member of Bethel's Family Church in 2016. He is survived by his children; Eulysa Beal, David Beal 11 ( Roshell Beal), and Thomas Kingsley, His estranged wife; Willie Harper-Kibble Beal, along with a host of nieces, nephews, grandchildren, great-grandchildren, cousins, and close friends.