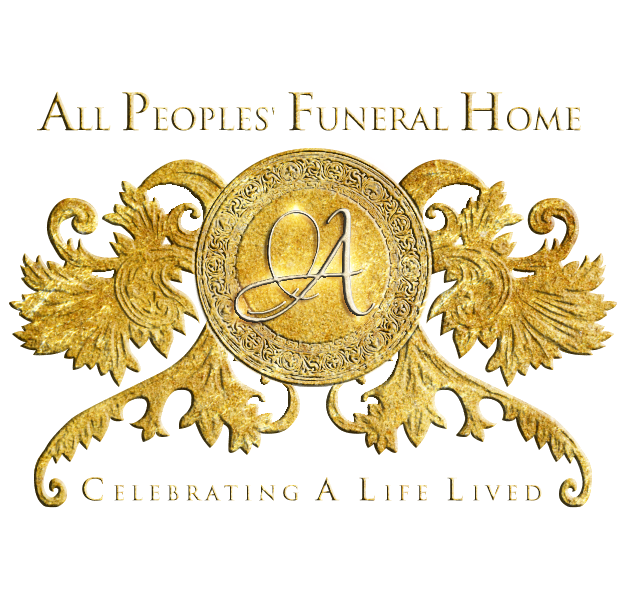 Continuing The Celebration For
Dassalee Phillips
Sunrise:  January 12, 1932 – Sunset: August 29, 2021
(Click the image to view the full program)

Life Reflections of Dassalee Evarista "Mama" Phillips
For I am already being poured out like a drink offering, and the time for my departure is near. I have fought the good fight, I have finished the race. I have kept the faith. Now there is in store for me the crown of righteousness, which the Lord, the righteous Judge will award to me on that day.
2 Timothy 4 – 7
To the blessed union of Joseph Adolphus Alexander Phillips and Ellen Valenar (Maxwell) Phillips was born a daughter Dassalee Evarista Phillips on January 12, 1932, on the island of Curacao, The Netherlands Antilles, fondly referred to by her children, grandchildren, and great-grandchildren as Mama. She dedicated her life to Jesus Christ at an early age by joining Pietermaai Cathedral Church in Curacao, The Netherlands Antilles. 
Mama graduated high school in Curacao, The Netherlands Antilles. She was also was a seamstress. She married Hubert Alfred Richardson on December 13, 1952, out of that marriage she had 8 children.
Dassalee took her Heavenly rest on Sunday 29th of August, 2021. She was preceded in death by: her parents, Joseph and Ellen (Maxwell) Phillips; her brother Hendrick, sister; Maria; brother Cyril; brother Hollis; and her son Earl Richardson.
In addition, she leaves to greaves her seven children's, Robert R. Richardson (Joyce), Corpus Christi, TX., Lincoln A. Richardson, Baytown, TX., Sybil Y. Ashby, Naples, FL., Beryl G. Eugene, Fresno, TX., Irma A. Pickering, Baytown, TX., Almaira B. Jones, Naples, FL., Jaqueline G. Burt (Stanley) Austin, MN., her sister Raquel Phillips, Curacao The Netherlands Antilles, and her adopted sons; Grensley Margaritha, Germany and Andre Kipp, The Netherlands.
Mama leaves to cherish her memories, yet rejoice in her victory her grandchildren's, great-grandchildren's, a host of nieces, nephews, cousins, and extended family in Curacao, The Netherlands Antilles, The Netherlands (Holland), Saba, St. Maarten, and The USA.  She will be sorely missed by all who knew her. Family – Richardson, Augustine, Ashby, Eugene, Pickering, Sims, Cornthwaite, Hazel, Martines, Lucas, Phillips, Maxwell.