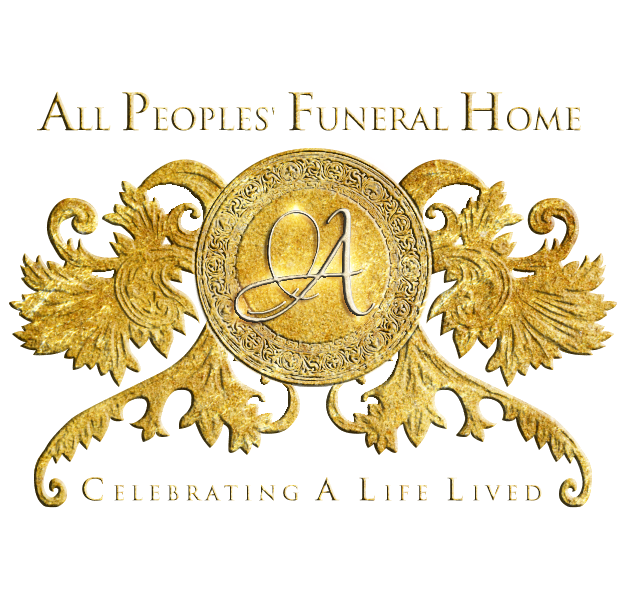 Continuing The Celebration For
Daniel Harrison
June 6, 1948 – September 23, 2021
(Click the image to view the full program)

Daniel Harrison, husband, brother, Father, Grandfather went to be with the Lord Thursday September 23, 2021, at 12:17pm
Daniel was born June 6, 1948, in Thrall, Williamson County Texas. He was the tenth 0f eleventh children born to the late Willie Lou (Legans of Lexington Texas) and Johnny Harrison. He attended school at Thrall High school where he graduated in 1965. After high school he joined the military where he served in the army from 1970 to 1972 where he received an honorable discharge.
Daniel was a hardworking man. For those who knew him, funny, outspoken, and never met a stranger. Daniel was a family man. He will forever be loved and missed by his family.
He was survived by his Wife Mary (Payne) Harrison and to that union two children were born Quincy and Christopher Harrison one Daughter-in-Law Sheree Harrison. Two grand children Jasmine and Devante Harrison. Three brothers and one sister in order of birth Evelyn Harrison-Walker, Fred (Cheryl) Harrison, Leroy (Rosetta) Harrison, Preston (Jacqueline Banks) Harrison.
Preceding to death was Betty, Irene, Walter, Clarence, Harrison and 2 Brothers who die at birth, as well as a host of nieces and nephews, friends and neighbors.