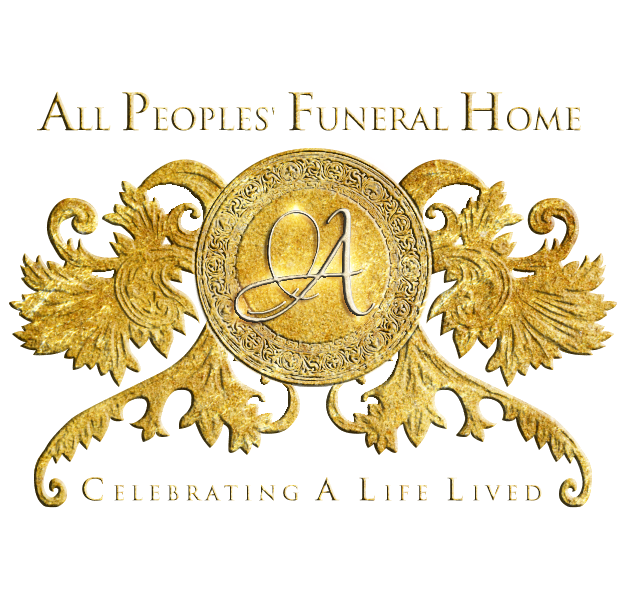 Continuing The Celebration For
Damon Flanagan
Sunrise: October 18, 1970 – Sunset: July 21, 2022
(Click the image to view the full program)

Damon Flanagan was born on October 18, 1970, to the proud parents of Williams Jones and Dorothy Flanagan Williams in Houston, Texas. He graduated from Ross Shaw Sterling School in 1990. He was one of the most valuable football players affectionally known as "Holmes". Damon went to MTI and received an associate degree in computer electronics. He also worked for Gage Maker until 2015.
Damon confessed Christ at an early age when he was a member of Evangelistic Deliverance Church, pastored by his dad Pastor Charles Williams, then later joined Williams Temple C.O.I.G.C., Inc. where he was a member until his death.
On April 20, 2010, Damon was joined in Holy Matrimony to Shavaria Collins. Damon was the proud father of six children, Damon Jr. Quinton, Chelsea, Raymond, Roman, and Sa'rhia Flanagan, all of whom he loved dearly. Damon was a great father, artist, computer technician, and musician.
Damon was preceded in death by his parents, Dorothy (mother), William (father), and Joyce Asberry (special mom). 
Damon leaves to cherish his memories: Tara F. Davis (sister), Missionary Emily Flanagan (grandmother), Charles Williams (dad), Eleanor Smith (aunt), Doris Scott (aunt), Roland Scott, (uncle), a special uncle Eddie Ray Flanagan, a host of cousins and nephews, stepbrother and stepsister, friends, and Williams Temple C.O.I.G.C., Inc. Family.
We will never forget your smile, encouraging words, those magical hands, and that heart that wouldn't give up.