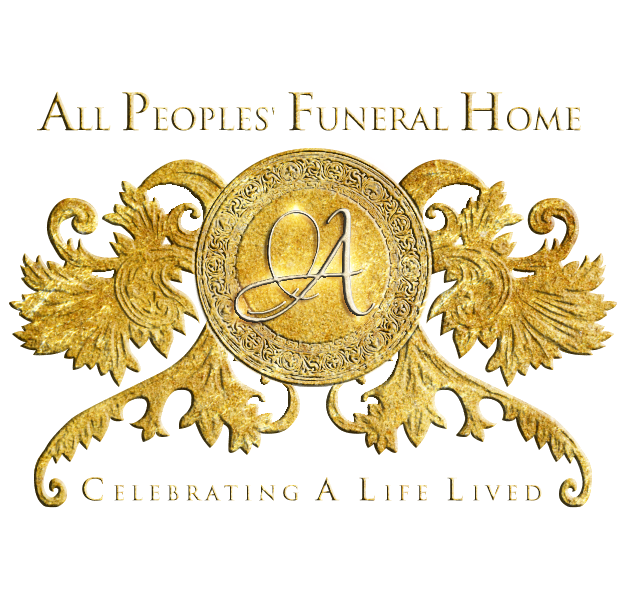 Continuing The Celebration For
Cornelius Grace
Sunrise: August 15, 1937 – Sunset: July 18, 2023
(Click the image to view the full program)

On August 15, 1937, Cornelius Grace was born to the late James and Ethel Lee Grace in Oakdale, Louisiana. He attended Oakdale Highschool and later Southern University. He relocated to Houston, TX in 1966 and began working at Cameron Iron Works / Wyman Gordon for 35 years until he retired in 2001.
Bro. Grace was a faithful member of East Bethel M.B.C. He later joined Galilee M.B.C to be with his wife Delores. He was ordained as a deacon under the leadership of the late Pastor VR Jefferson in 1989.
At the time of his passing, Bro. Grace was a member of Gethsemane M.B.C. under the leadership of Pastor Dennis C. Jones.
Cornelius was a man of many gifted talents. Proceeded him in death were Anthony Grace (brother) and Andre Grace (son).
Cornelius leaves to cherish his memories, his loving and devoted wife, Delores Grace, 2 sisters Juanita Russell (Thomas Sr.), Orelia Prater (Ollis), and 1 sister-in-law Ruby Grace. Children: Lucretia Bowman (Kevin), Laundra Grace Sanders, Andre Grace (deceased), Felecia Russell (Roark Sr.), Lisa Wyche (Jason), Andrian Grace, Avis Osborne (Kenneth). Grandchildren: LiAundra Grace Batchelor (Lance), Kaneshia Brown (Claude), Vincent T. Sanders, Richard Browman (Carrie), DiAundra Sanders, Christopher Grace, Roark Russell II, Shanici Grace, Rohaun Russell, Adane Grace, Brooke Wyche, Jayden Gracem Kelci Wyche, Seventeen great-grandchildren, nieces, nephews, other relatives, and friends.