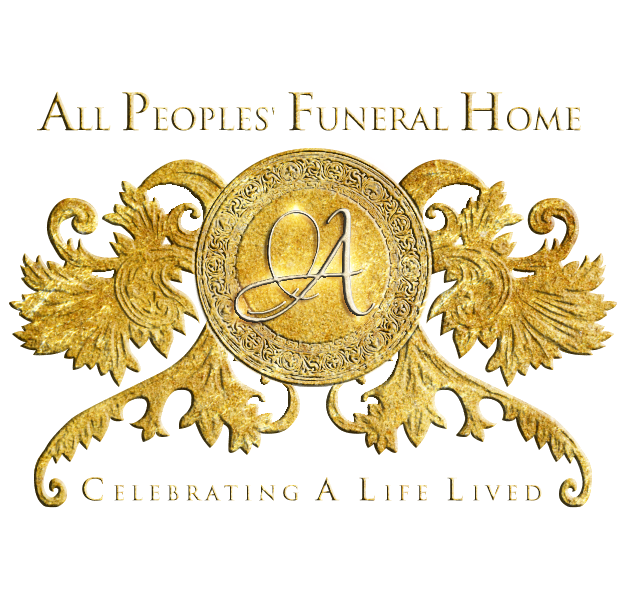 Continuing The Celebration For
Clifton L. Josep
December 17, 1986 ~ February 11, 2023
(Click the image to view the full program)

Clifton LaSalle Joseph was born to Floyd A and Cecilia Land Joseph in Houston, TX. He attended Parker Elementary, Johnston Middle School, and graduated from Westbury High School in 2005. He was an active member of the Boys Scouts of America at Windsor Village UMC and a champion of the Pinewood Derby competition. He had a passion for playing video games with his brother Chris, and his cousins, especially Pokémon and Anime. He also enjoyed playing street hockey with his big brother, Anthoney.
At the age of twelve, he had a major stroke—secondary to his chronic kidney disease—but despite that, he remained determined, focused, creative and our number one comedian. He was a patient with DaVita Medical Center Clinic from the age of eighteen, until his death on February 11, 2023.
Clifton was preceded in death by his maternal grandmother, Mrs. Gloria Bosley (DeeDee); his grandfathers, Mr. Cecil Land, and Mr. Robert Bosley, his favorite aunt and personal nurse, Debra Land Allen; his maternal uncles, Napoleon, Chester, and Carlton; his cousin, Candis; and his paternal great aunts.
Clifton is survived by his parents, Floyd, and Cecilia; his two brothers, Floyd III (Michelle) and Christopher; grandparents, Mr., and Mrs. Floyd H. Joseph Sr.; his godmother, Deborah Hatter-Grant; his maternal great aunts Winnie Brown, and Shirley Land of California, also his great aunt, Carolyn DeVaughn, (Louis), and maternal aunts, Beverly Baker Harris of California, Tanya McDuell, Inger Buffington (Keith), and his maternal uncle, Cecil Land. His paternal aunt Marilyn Moore; his paternal great aunts, Betty Gibson, and Gail Wilmore; his paternal uncle; Wiley Warner, Jr.; his three nephews, Lincoln, Truman, and Hayes; and a host of cousins and friends who loved him dearly!