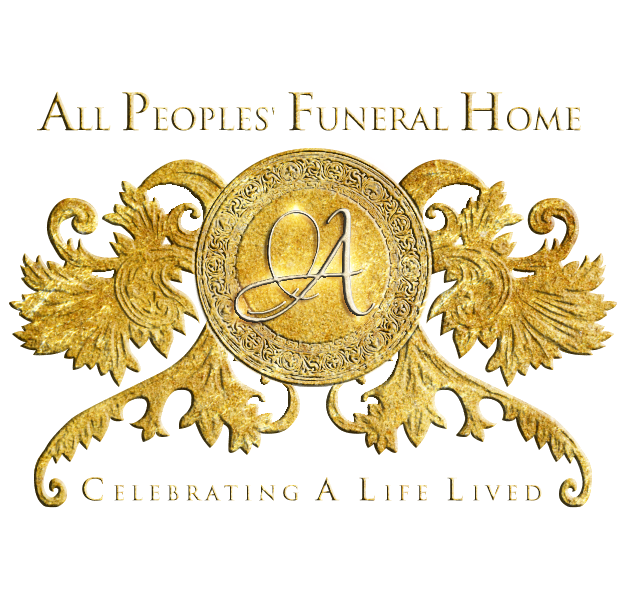 Continuing The Celebration For
Cleophus "Foxx" Crawford
July 25,1937 – March 8, 2022
(Click the image to view the full program)

Mr Cleophus "Foxx" Crawford was born on July 25,1937 to Authur "Big Daddy" Crawford and Ida "Bommie"Crawford in Saginaw Mich. Mr Crawford peacefully transitioned the morning of March 8, 2022 at home surrounded by a loving family.
Mr. Crawford was preceded in death by first wife, and wife Laura Guster Crawford. Both his parents and all 12 of his siblings. Daughter-in-law Masonia Crawford(2002) 2 grandsons Michael Rory Brantley Jr.(2010) and Anthony Corey-Cleophus Barker ll(2015) and several nieces and nephews.
Cleophus "Foxx" Crawford was survived by 3 Daughters Cheryl(Michael), Phillipa, and Raechel(Charles) 2 Sons Andre Sr. and Eric Sr. 2 Daughter-in-Laws Monica and Larissa
9 Granddaughters LaTorya, LaJoya, Tiandra, Elexius, Anjelique, Makayla, Victoria, Majestique and Justus. 11 Grandsons Michael II, Tykee, Anthony II, Andrae II, Eric II, Shaquor, Elijah, Evan, Johnathan, Lord, Eugene, Chestin and CJ. 15 Great grandchildren and all his loving nieces & nephews.
Cleophus "Foxx" Crawford attended Saginaw High School soon after he joined the United States Military (Army). After an honorable discharge he then entered the workforce acquiring  several skills, In January of 1965 he began working at General Motor Central Foundry Division as a Grinder. Having worked for over a decade without missing a day or being late, doing it all in  rain, snow, sleet or shine without an automobile. After working  31 years he retired, and was granted a total of 38 years for his hard work and dedication.
Cleophus was the cornerstone of his family and dedicated his entire life to taking great care of his family, he led with a gentle yet firm hand. Rarely did he raise his voice. But he always spoke the truth, and doing what was right as well as what was required was second nature to him. Loved to share stories of his childhood. He was known as the candy man of the family and had many treats and sweets to give out to anyone who'd asked. He spent many afternoons enjoying old movies like westerns in black & white & listening to his favorite genre of music jazz as well as playing with his grand & great grandchildren. He also had a love for classic cars, his favorite being the 1957 Chevrolet Bel Air. Our Loving Father, Grandfather and Uncle Cleophus "Foxx" Crawford was truly loved and will be greatly missed!