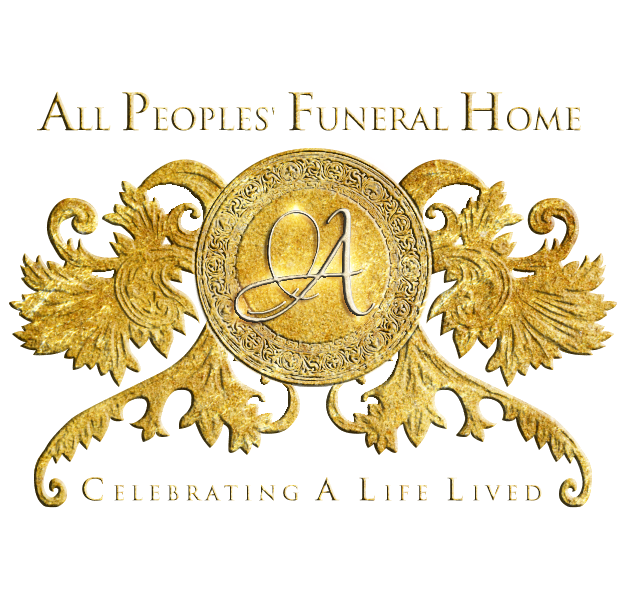 Continuing The Celebration For
Clement Wright
Sunrise: June 28, 1935 – Sunset: August 20, 2021
(Click the image to view the full program)

Clement Urratio Wright—husband, brother, father, grandfather, great-grandfather—went to be with the Lord on Friday, August 20, 2021, in Houston, TX. He was 86.
Clement was born on June 28, 1935, in Columbus Texas. He was the third of five children born to the late Gladys (Toland) and Theodore Wright. He attended school at Columbus High School graduating as class valedictorian in 1952. After High School he attended Prairie View A&M, earning a Bachelor of Art in Music. Following his academic achievements, Clement took his love for music to the Waskom Independent school district working as a music art teacher for middle and high school students. Later he began a new career in Houston working as an International Longshoreman for years until retirement. 
Clement was essentially a scholarly and hardworking man. For those of us who knew him outside of his professional duties; he was witty, outspoken, and known for his keen sense of music and unique way of dancing. He often told stories of his travels from coast to coast; rather he was visiting family, playing music, sightseeing, or went out on a whim, Clement met no strangers. 
Clement was a devoted family man he was passionate about keeping family first above all else. He will forever be loved and missed by his wife of 57 years Eula D Wright (Edwards). He is survived by his two daughters: Trina Wright and Kaye Bob (Horrace). Five grandchildren; Mikayla Nelson, Tre Wright (Markeshia), Timothy Tyler, A.J Wade, Tre'vion Smith, and two great-grandchildren; Rose Mary Wright, and Tiana Wright. Left behind to cherish his memory is his sister Doris Edwards (Wright) as well as a host of nieces, nephews, friends, and neighbors.
"He is in our hearts forever and will always be missed"