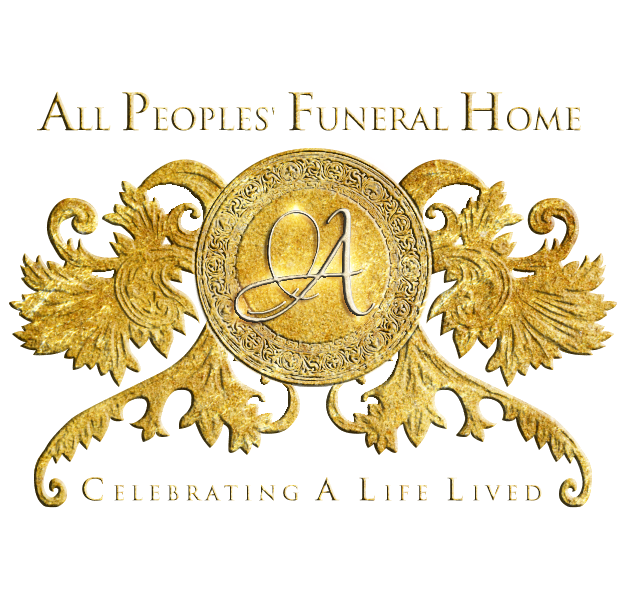 Continuing The Celebration For
Chris Reza
Sunrise: February 12, 1971- Sunset: December 26,  2022
(Click the image to view the full program)

Chris Reza was born February 12, 1971 to late mother and father, Ramon and Guadalupe Reza and was called home on December 26th 2022. He was met with comfort by his parents and youngest daughter Cristin Reza.
He leaves to cherish his memories, son Ramon Reza (Brenda Reza), daughter Desaray Reza.
Siblings Rachael, Nick, Joe, Vincent, Joaquin and Michael Reza.
9 grandchildren, and many nieces and nephews.