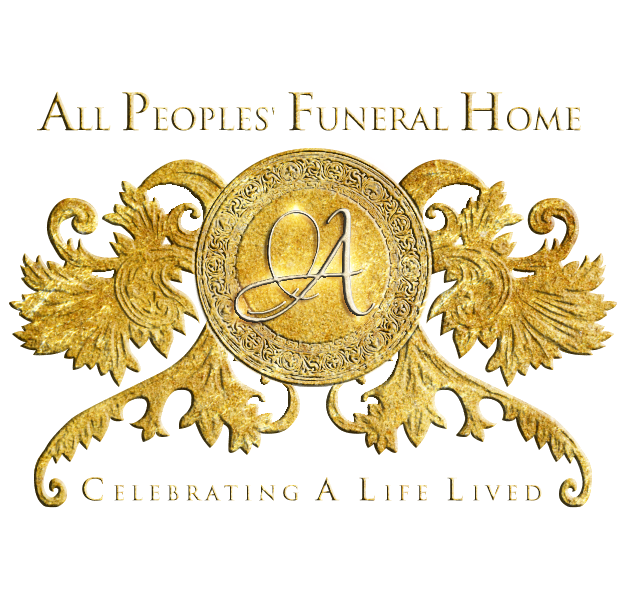 Continuing The Celebration For
Cheryl Maddison
Sunrise: October 3, 1972 – Sunset: February 14, 2022
(Click the image to view the full program)

Cheryl Constantia Crooke Maddison was born on October 3, 1972, to Edris Crooke and the late James Jones. Cheryl was born in St. Kitts and Nevis in the West Indies. She was raised in Houston, Texas, and graduated from Willowridge High School in 1990. She went on to graduate from the University of Texas in Austin. Cheryl was also a proud member of the Army Reserves until 1999.
In 1995 she married Henry Charles, and in 1997 Cheryl gave birth to their daughter Alicia Constantia Charles. She later married Vincent Maddison on October 7, 2000, and in 2001 she gave birth to their son Cameron Prince Maddison.  Cheryl was full of life and vitality. She thrived in her career as a Human Resource Professional and she spent her career helping many people start their careers.
Cheryl was preceded in death by her grandmother Constantia E. Benjamin and grandfather Raymond Benjamin. Cheryl is survived by her children daughter Alicia Charles; son Cameron Maddison; her mother, Edris Charles; father Peterson Charles; sisters, Octavia Charles and LaToya Charles; niece, Jaelynn Charles-Askew; aunts and uncles, Naomi Benjamin, Phyliss Benjamin, Shermell Benjamin, Ericson Benjamin, Dorette Benjamin, Lorette, and Edwin Maddison; 15 cousins, Sheris, Tishanna, DeOndre, Kelli, Kelvin, Darryl, Quentin, Kyle, Tristan, Kirsten, Kaylin, Eric Jr., Joshua, Vernon, and Shinika; 13 2nd cousins, Tamia, Desaray, Cardell, Jeremiah, Nevaeh, Skylar, Natasha, Zaria, Preston, Tiarra, Laila, Shi'Kenya, and Asia; 1 3rd cousin Amire; and a host of other family members.