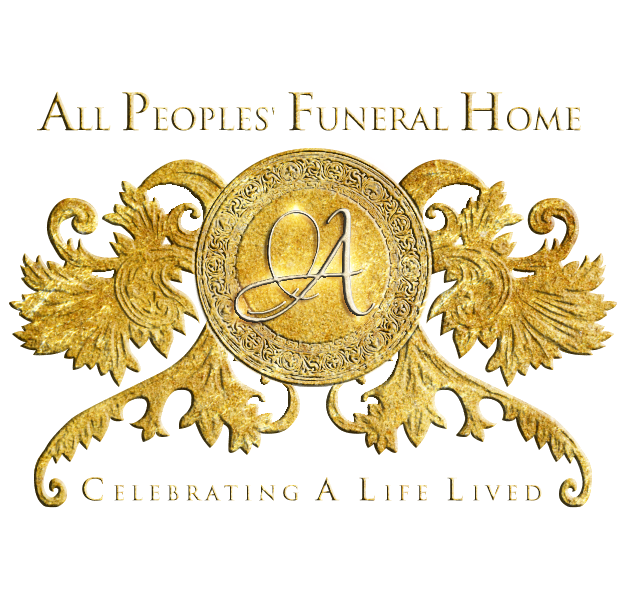 Continuing The Celebration For
Charlene Louise Jones
June 29, 1934 – January 29, 2022
(Click the image to view the full program)

Charlene Louise Jones was born in Houston, TX to Charlie and Mildred on 6/29/1934. She accepted Christ as her Lord and Savior at an early age. She attended the original Yates HS and was a participant in various community activities. She was a dedicated member of the Fourth Missionary Baptist Church, where she devoted decades as a choir member, years as president of the ladies' chorus, a member of the mission, and a member of the Sunday school program. She loved attending the Bayou Classic and various basketball championships. She loved to travel and was an active member of the Flame Travel Club.
She leaves to cherish her memories, her loving husband Connie Jones, her cherished children Patricia, Earline, Kenneth, and David, Vernell, Connie Denise; grandchildren Shauna (Rodney), Brianna, Ashley, Brandon, Maiesha (Jermell), Miracle, Myunique & Monique; great grandchildren Myles, Collin, Kennedy and a host of more great grandchildren, brother-in-law Donald, dear friend Maxine, and a host of relatives and friends.
Waiting for her in heaven is her mother Mildred, father Charlie, grandmother Annie, grandfather Fred, and a host of other loved ones.