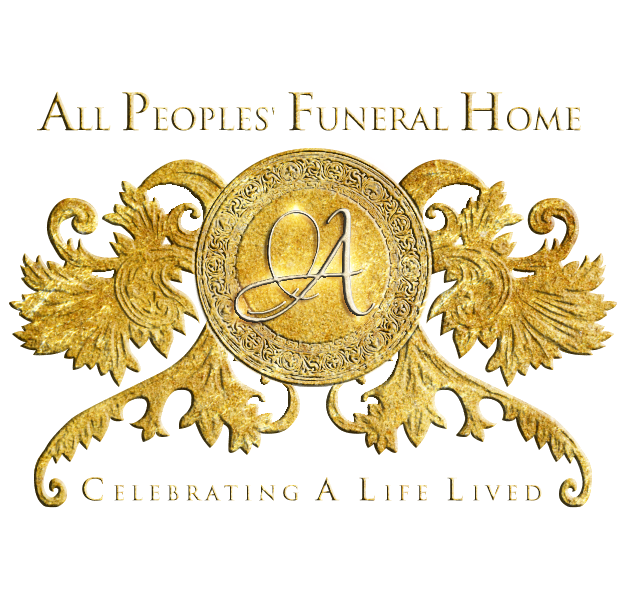 Continuing The Celebration For
Cedric Lamont Watson Jr.
Sunrise: May 12, 2002 – Sunset: December 31, 2022
(Click the image to view the full program)

Cedric Lamont Watson Jr. (CJ) was born in Houston, Texas on May 12,2002 at Saint Luke's Hospital to the proud parents Cedric Watson Sr and Shawnricca Mayes. Cedric attended Elrod Elementary, Fondren and Lake Olympia Middle Schools, L.V. Hightower and Progressive High Schools and later obtained his (GED) General Education Diploma in 2020. Cedric's dreams were to start his own business and have a food truck. In December 2022 he was accepted in The Ocean Corporation Ultimate Driver Training program to obtain his Commercial Driver's License to become an over the road driver truck driver. Cedric had a passion for cars, trucks and most of all cooking, he loved watching cooking shows, BBQing and preparing different meals.
Cedric was a happy free-spirited loving son, grandson, brother, nephew, cousin and friend. He was well known for making people smile, no matter how rough/tough things where he was always smiling. He was well respected and loved by all who knew him.
In 2020 Cedric met the love of his life Ashli Moreland. In November 20221 they got engaged and were expecting their first child (Cailan Lamont Watson) in February 2023.
Cedric's time on Earth was called and he entered Heaven on Saturday, December 31, 2022, His loved ones awaiting his arrival were: great grandparents, Willie Pearl Becks, Leroy Morgan, Elna Mae Mills, Odell Mayes, Joyce Faye Martin and Walter Martin. grandparents: Odell Davis and Hollis Flenory, uncle: Gaston Dewayne Hansley III and great aunt: Gayle Renee Mayes.
Cedric is survived by his loving parents Cedric L. Watson Sr, Shawnricca L. Mayes; fiancée Ashli Moreland; twelve siblings; Fredrick Johnson III, Trent Henderson Jr. Trestan Henderson, Kameron Smith, Jalen Colon, Jahmir Colon, Caleb Waston, Ce'Mari Watson, Chelsa Watson, Sa'Darian Hansley, Joshua Ford, Jacoby Johnson; grandmothers Melinda Shelton, Donita Udoh; aunts; LaQuitha Walker, Shoroya Roberson, Devina Lane; uncles Marcus Watson, Brandon Flenory, Lonnie Hayes III, Christopher Hayes and a host of cousins, other relatives and friends.