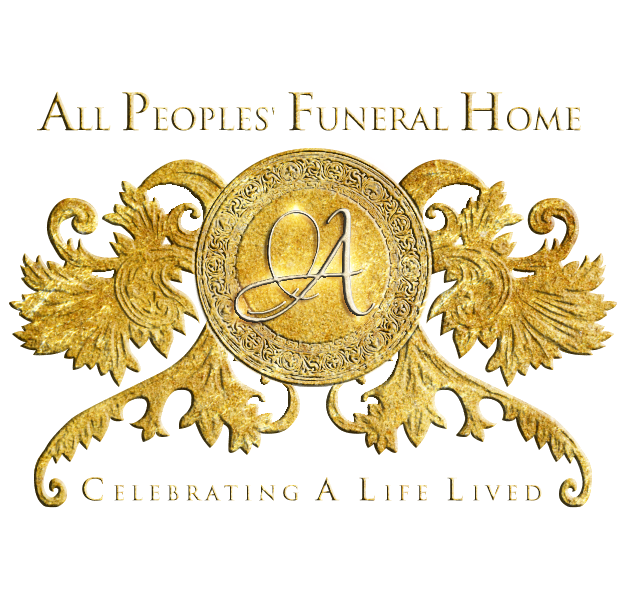 Continuing The Celebration For
Carolyn L. Landis
Sunrise: July 21, 1972 – Sunset: October 16, 2022
(Click the image to view the full program)

In life everyone is given a purpose, and Carolyn Lorraine Landis was not shy of her purpose. Carolyn's purpose in life was to bring a ray of sunshine to everyone that she encountered. Her affectionate nature, contagious smile and giggle would brighten up a room like a beam of bright light. Carolyn was born July 21, 1972 in Jacksonville, Illinois to the proud parents of David and Marietta Landis.
Carolyn grew up in Springfield, Illinois and graduated from Gateway State School in St. Louis, Missouri. Growing up, she participated in the Special Olympics every year earning numerous medals in track and field. After graduating from high school, Carolyn furthered her interest in socializing with her social group regularly and never leaving home without her "infamous purse" on her arm. As Carolyn grew older, she loved to dance more than anything and had moves that would make you want to instantly get up and dance with her. Whenever Carolyn heard music, she could not resist moving her hips from side-to-side, singing, snapping her fingers to a beat, and bopping her head up and down like she was center stage putting on a live concert. She especially enjoyed listening to 90's R&B and gospel music on Sundays. Those who had the privilege of knowing Carolyn knew that she would dance like no one was watching her!
After moving to Missouri City, Texas with her mother and brother to be closer to her big sisters Sharon and Kimmy, Carolyn did not let anything stop her from living life to the fullest. She continued her love for shopping, taking walks, sitting on her front porch relaxing, spending time with her family and doing another of her all-time favorites, watching DVD's of The Cosby Show. Carolyn's favorite meal was her mom's tasty spaghetti and she was sure to ask for seconds often.
On Sunday, October 16, 2022, Carolyn's purpose was complete, and she made her journey into God's loving arms.
Left to cherish her loving memories are her parents David Landis and Marietta Jones, sisters; Sharon Nealy (Joseph), Kimberly Gill (Todd), brothers; Demondra Jones and Taahir Jones, nieces; Keyanna Payne (Jaquarius), Naiya Rummels, nephews; Juwan Rummels, Keenan Gill and Kindred Gill, great nieces; Errin and Karter Payne, and a host of family and friends.