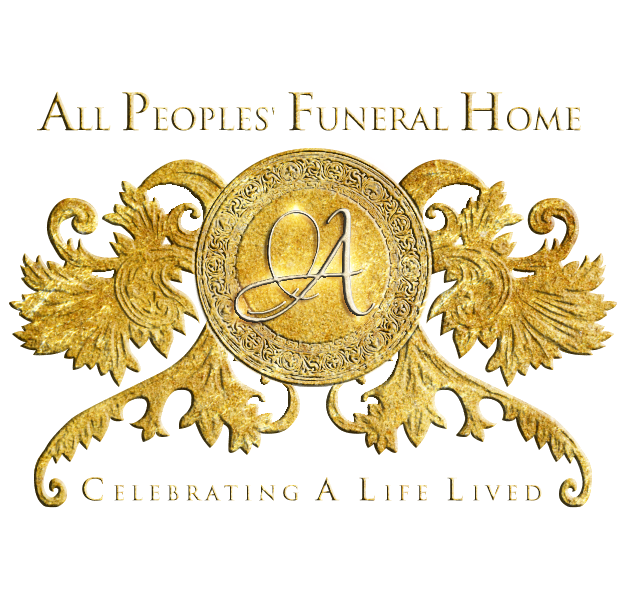 Continuing The Celebration For
Carolyn Denise Coulter
Sunrise: December 12, 1961 – Sunset: August 26, 2021
(Click the image to view the full program)

Carolyn Denise Ervin-Coulter, born December 12, 1961 to the late Mr. Frank Charles Ervin and Mrs. Annie Mae Hatchette. She gave her life to Christ at an early age. Carolyn attended the Flint Public schools and graduated from Flint Northern High School. She went on to attend Ross Medical Center and became a Certified Nursing Assistant.
In 2009, she moved to Missouri City, Texas where she could be with her daughter Monek and grandchildren. While in Texas she decided to change careers and graduated from Everest Institute with certifications in Medical Assisting and Dental Assisting. Carolyn worked up until 2020.
Carolyn had a quiet spirit, a pretty smile, and was loved by many. Her passions were decorating, shopping, visiting restaurants, and spending time with her family. She has two younger sisters that she adored dearly.
She was proceeded in death by her parents Frank Charles Ervin and Annie Mae Hatchette, and her grandparents, aunts and uncles.
Carolyn leaves to mourn her passing 5 beautiful children. Monek (Robaire Smith), Patrick Ervin, Charles Green (Selina Latrice Banks) of Detroit, Michigan. Justin Ervin of Houston, TX, Tempia (Paul Fitchette ) of Missouri City, TX. 14 wonderful grandchildren: Alanna, Raheem, Jada, Quintin, Dayshia, Robaire Jr., Romaire, Peyton, McKenzie, Ivy, Castielle, Karsin, Chase, Justin Jr., and 2 sisters Frankie (Mitchell Arnold), Barbara (Keith Southall), and a host of nephews, aunts, cousins and friends.
The family would like to thank the staff at Memorial Hermann Pearland for all their efforts. We'd especially like to thank them for allowing the Zoom calls so that we could speak to her and lay our eyes on her. Thank you Diana and Jessica.
A special thank you to Frankie, Barbara Jean, and Aunt Bunny.