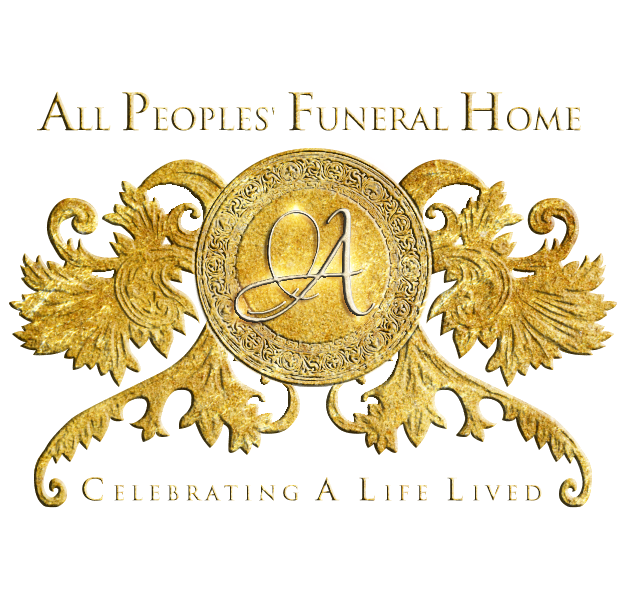 Continuing The Celebration For
Carol L. Hawkins
Sunrise: March 28, 1952 – Sunset: June 10, 2023
(Click the image to view the full program)

Carol was the only child born to Lee and Frankie Sims. She entered the world on March 28th, 1952, in Galveston, Texas. The Sims family resided in Texas City, Texas where Carol attended Booker T. Washington, Blocker, Levi Fry, and Texas City High. It was during a Home Economics/Vocational course that Carol discovered a talent and passion for sewing. In 1971, Carol relocated to Houston, Texas and it wasn't long before her creative talent as a seamstress gained notoriety.
There was nothing that you could show her that she couldn't replicate or enhance. It was when she became flooded with requests for wedding gowns that she began to consider a career in fashion designing. In 1996, Carol obtained an Associate's Degree from Houston Community College. Before graduation, she began an internship at Garden Terrace Nursing Home in Houston, Texas where she worked as a Seamstress/Laundry Attendant. Soon after she accepted a full-time position at Seven Acres Jewish Community Center. What was intended to be a temporary detour turned into 20+ years of dedicated service ending with Carol's retirement in June 2023.
Carol confessed Christ early in life and after relocating to Houston, she joined family members in uniting with Lily Grove Baptist Church under Pastor Willie E. Powell. Later, she united with New Bright Star Missionary Baptist Church under the leadership of the late Pastor L.J. Scott. Following Pastor Scott's passing, Carol visited numerous congregations beforefinding her home with the Church At Bethel's Family shepherded by Pastor Walter August Jr.
Carol married Johnny Abraham in September 1968. In this union they were blessed with three children, Delilah, Johnny Jr. "Baby Boy Abraham", and Deanna. Her love and devotion to her family went beyond measure. She truly was the glue that held it all together. Friends and others who met her were also impacted by her kindness and generosity and often described her as angelic.
2 Corinthians 5:8
"We are confident I say and willing, rather to be absent from the body and to be present with the Lord."
On July 10, 2023, Carol entered the presence of God. She is preceded in death by her parents: Lee and Frankie Sims; and son, Johnny Jr. "Baby Boy Abraham". She leaves to cherish fond memories her husband, Alvin Hawkins; two daughters, Delilah (Eric) Mendes and Deanna Abraham; five grandchildren, Niesha Tezeno, Kennedy Mendes, Taylor Nelloms, Tristan Cotton, and Kendall Mendes; three great-grandchildren, Jhaden, Rashad, and Zariah Tezeno; a very dear niece Barbara Allen; and a host of other relatives and friends.