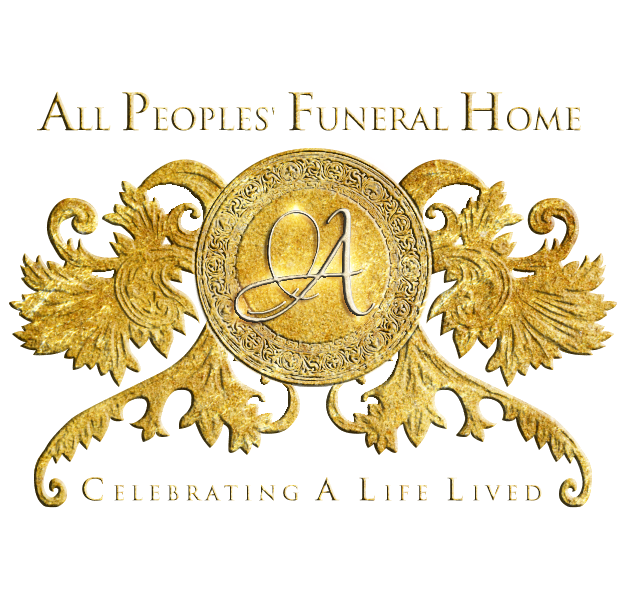 Continuing The Celebration For
Callie Lewis-Watson
Our Gift – October 7, 1936 – God's Gift – January 29, 2022
(Click the image to view the full program)

On October 7, 1936, a baby girl was born to Mr. Ervin Daniels and Ms. Florence Dodd, in Tyler, Texas, whom they named Callie Daniels. As an infant, Callie and her family moved to Houston. Callie accepted Christ at an early age. She attended public schools in Houston, Texas, and graduated from Jack Yates High School. She then attended Alvin Junior College, where she received an LVN License, ultimately becoming a Registered Nurse. Mrs. Daniels was a Nursing Administrator at St. Luke's Hospital, later she became the first black Nurse Supervisor, and after 35 years of service, she retired. In 1956, Mrs. Daniels met and married Jimmie R. Hunt and to this union three children were born—Debra, Roy, and Paula. Callie later met and married the love of her life, Eddie Watson.
Mrs. Watson was a faithful member of Berean Baptist Church, under the leadership of Pastor B.U. Smith; after his death, she served under Pastor Roy Lee Manley. Mrs. Watson later joined New Deliverance Missionary Baptist Church under the leadership of Pastor Billy Joe Lockett, Sr., her son-in-law whom she loved dearly. Mrs. Watson was affectionately known as Mrs. Callie—she loved to travel, entertain, she enjoyed all sports and she loved fine dining. She was a pioneer, and because of her passion for helping young people and for serving others, in 1994 she founded the Forty Plus Models, Inc. Her belief was that all children should have the opportunity to further their education; therefore, she raised monies so that the "C" average student could receive a scholarship and go forth in life. The Forty Plus Models have given out over $400,00 in scholarships. In addition, she encouraged women over forty to embrace their beauty, as they displayed fashion on the runway.
Her main goal in life was to reach others as shown through her many organizational affiliations. Mrs. Callie Lewis-Watson was a member of Eta Phi Beta Sorority, Xi Chapter, National Women of Achievement; she was a life member of the Yates Fabulous Fifty Alumni Association, and held life membership in the NAACP and NCNW. Because of her zeal for fashion, she attended the Barbizon School of Modeling, modeling for Sakowitz and major department stores in Houston. She was recognized as one of the Foremost Fashionables of Alpha Kappa Alpha Sorority, Alpha Kappa Omega Chapter in 1999. In 2018, Mrs. Callie Lewis-Watson was presented with the "Keys to the City of Houston" by Mayor Sylvester Turner.
Mrs. Callie is preceded in death by her husband, Eddie Watson; her mother, Florence Dodd; her father, Mr. Ervin Daniels; brother, Victor Jenkins.
Mrs. Callie was a mother, grandmother and great grandmother. Her belief was that all things are possible if one would just believe. Left to cherish her memories: three children: First Lady Debra Lockett (Pastor Billy Joe), Mr. Roy Hunt and Ms. Paula Nelson.. Five grandchildren: Schewonda, Jonesia, Brandy, Russell, and Daniels. Five great grandchildren: Kennedy, Mikaela, Dalis, Brae-lon, and Baylor. Along with a host of other family members and friends. Mrs. Callie had such a deep love for the Forty Plus Models that she considered them to be her children as well.
Mrs. Callie Lewis-Watson will be greatly missed by all..