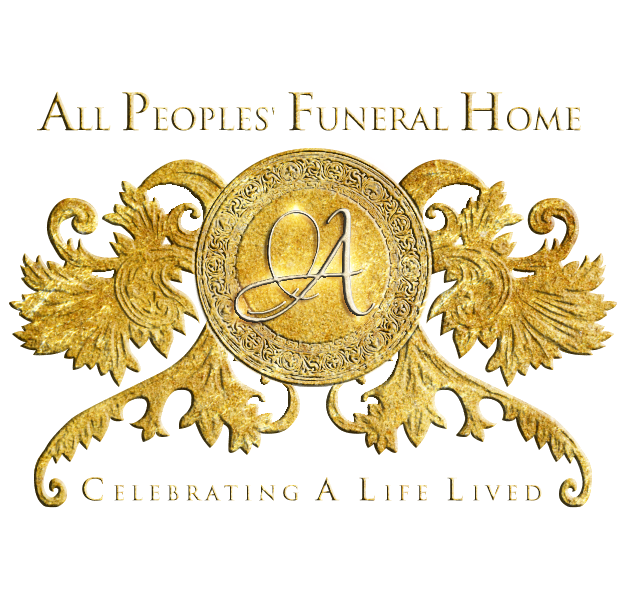 Continuing The Celebration For
Bunnestine Reed Lowery
Sunrise: August 19, 1943 – Sunset: March 8, 2021
(Click the image to view the full program)

Bunnestine Reed Lowery was born on August 19, 1943 to Carl Reed Jr. and Ruby Ross in Girard located in Richland Parish, Louisiana. Bunnestine completed her journey here on earth on March 8, 2021 in Houston, Texas to begin her new journey in heaven with her love ones.
Bunnestine was the fifth child of thirteen children or the seventh child of sixteen children born to Carl Reed Jr. and Ruby Ross. Bunnestine was baptized by Reverend L.V. Brass at Pleasant Grove #2 Baptist Church in Nelson Bend. The church was a major part of her life including giving speeches at Easter, Christmas, and Mother's Day programs.
Bunnestine loved spending time by herself swinging on a tire from a tree or being in the crib barn or picking peaches and blackberries so her mother could bake a cobbler. She was most excited about hog killing day.
Bunnestine graduated from Eula D. Britton High School in Rayville, Louisiana in 1962. Her most treasured moments at Britton were winning debate competitions and going to the senior prom with a classmate nicknamed "Sambo" who picked her up in a taxi. She remembered them dancing to "Lonely Teardrops" by Jackie Wilson. Bunnestine attended Grambling State University. She always praised her older sister Christine for sending her beautiful clothes and helping her financially in college. Bunnestine
graduated college on August 10, 1967 with a Bachelor of Science degree in Secondary Education. She also attended the University of Illinois at Urbana-Champaign and regrated not finishing her master's degree. However, she achieved 23 years of teaching Mathematics, English and History in varies schools in Fort Bend ISD, Houston ISD (Worthing H.S. and Westbury H.S.), and New Orleans Parish schools (George Washington Carver M.S. and Pierre A. Capdau School). She also marched with her students in Mari Gras parades in New Orleans.
Bunnestine was the family helper. She helped her brothers and sisters whenever they needed a place to stay or needed her financially. She never turned anyone away or said no to anyone. She gave with all her heart and soul to her family. Bunnestine loved teaching, blues musicians like BB King and Albert King, storytelling, and eating good food, especially Mexican food, her favorite.
Bunnestine is survived by her son Calvin Lowery and daughter Natasha Caroline Lowery Rivers. Brothers- Robert (California), George (Houston) and Gary and wife Carolyn (Houston). Sisters- Christine (California), Alice Faye (Arizona), Ruby Jewel (Rayville) and Melba Jean (Rayville).
Bunnestine was preceded in death by her father and mother, her oldest sister Gladys, oldest brother Bishop, younger sister Bertha, younger brother James and recently younger sister Katherine.
Bunnestine leaves her nieces, nephews, great nieces and nephews, cousins, and a host of friends and classmates to remember and celebrate her life.