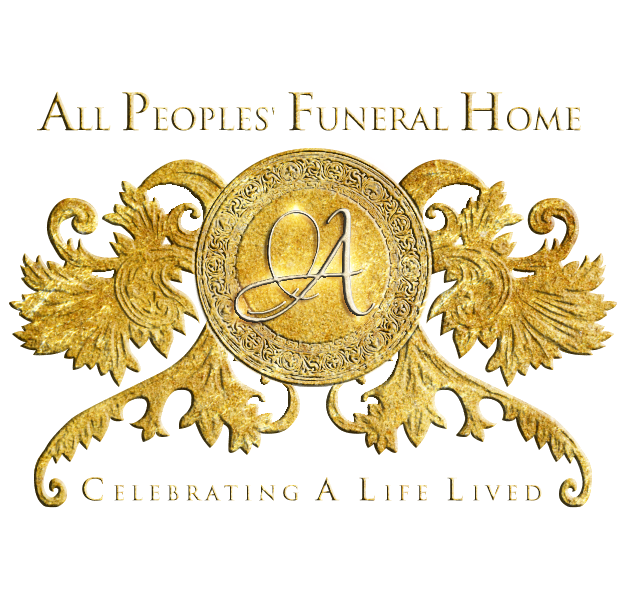 Continuing The Celebration For
Brynton La'Jeric Bonds
December 7, 1991 – March 16, 2023
(Click the image to view the full program)

From the day of his birth on December 7, 1991, in Corpus Christi, Texas, Brynton LaJeric aka "Scooter," was a gentle delight. Affectionately loved by his family, "Scooter" brought joy to all.
He professed his salvation at an early age and in his youth, he played the drums at his grandfather's church where he developed his love for music. He graduated from Stephen F. Austin High School (Sugarland, TX) in 2010. He later moved to San Antonio to live with his father and attended St. Philips College pursuing a degree in business.
Brynton was a hard worker and spent his life trying to achieve his goals. He was soft spoken, enjoyed spending time with his family and friends, listening to music, and always enjoyed a good home cooked meal.
On Thursday, March 16, 2023, Brynton's last drumbeat was heard when he departed this life.
He will be missed by his mother Dannell Roberson, father Pastor Will Bonds and his wife Kimmery, his sisters Jade, Lauren, Jordan, and Autumn. His maternal grandfather Bishop Daniel Roberson, paternal grandparents Willie Bonds, Sr. and Evelyn Bonds, and a host of aunts, uncles, and cousins.
Brynton was preceded in death by his maternal grandmother Missionary Joyce Roberson, aunt Adrienne Alexander and paternal great grandparents, Deacon Joy Bonds and Missionary Ruby Bonds, Boyd Spencer and Missionary Mary Spencer.
2 entries.
So sorry for your loss. I pray that God continues to wrap you in the protection of His arms and comfort you during this hard trial. I will continue to pray for you and your family. Amen
Dannelle and family, you have my deepest condolences. Brynton was a kind soul. He was always respectful to me and always willing to lend a helping hand in whatever I asked. I wish we would have had more time with him. I miss his smile and those beautiful, kind eyes. I will definitely miss him calling me "Mommy Kim". He will truly be missed. May God rest his soul. I love you you BB, I always have and I always will. You were always enough. Rest easy, my sweet Brynton. Kimmery Bonds