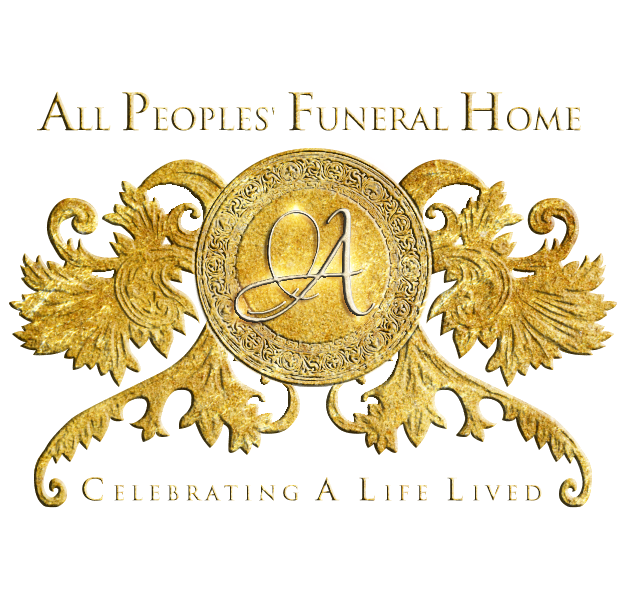 Continuing The Celebration For
Brittany Nicole Mayfield
Sunrise: June 15, 1990 – Sunset: June 8, 2023
(Click the image to view the full program)

On the 15th of June in 1990, Brittany Nicole Mayfield was born shortly before her twin brother, to Vellis Mayfield Jr and Sharvest Renee Stephens. She was the youngest girl to bless this union where she was surrounded by the love of her siblings.
Brittany attended Boham Elementary, and Welch Middle School, and then graduated from Hastings High School class of 2009. She was given the nickname "Brit Brat" at a very young age because many knew her as a terrorizer in her younger days. Her family and friends would vow to say, if there was anything going down in the neighborhood, Brittany would be the first one that they would call. Brittany was well known to be an overachiever and believed the sky was the limit. As the years went by, she continued to prosper in many areas from entrepreneurship to doing hair and lashes, although she didn't attend beauty school that did not stop her. She started off practicing on her dolls and gradually grew to family members and friends. Her faith, she became a church member at The Fountain of Praise. Her drive is a career as a City Carrier employee of The United States Postal Services. Her compassion, to love and light up a room. Brittany was indeed truly loved by so many people.
Brittney is known as caring, strong-minded, intelligent, and as we all know photogenic. She was an extraordinary mother, the type of mother who was willing to go beyond any circumstances to protect her kids. She had a smile that would light up a room and a personality that brought life to the party. She could be described in so many other ways, but one thing that we could truly say is that she loved her family. Brittany is preceded in death by her 2nd daughter Bri'Yanti Julian: and grandmothers Norma Stephens and Mary Mayfield. Left to cherish her memories are her parents, Vellis Mayfield Jr and Sharvest Renee Stephens; Daughters, Jamyah Julian, SaRyah Leblanc, and Kamarii Leblanc. Two Sisters Cheryl Stephens and Asia Mayfield. Four Brothers: Vellis Mayfield III, Byron Mayfield (Twin Brother), Santana Mayfield, and J'Vellis Mayfield. As well as a host of family and friends.
1 entry.
Brittany we deeply saddened that you have left us. However, we celebrated as well. Because we know you are with the savior of the world. You be greatly missed. Our hearts goes out to your family. We will all see you on the other side. We love you angel. Until then Rest well angel.