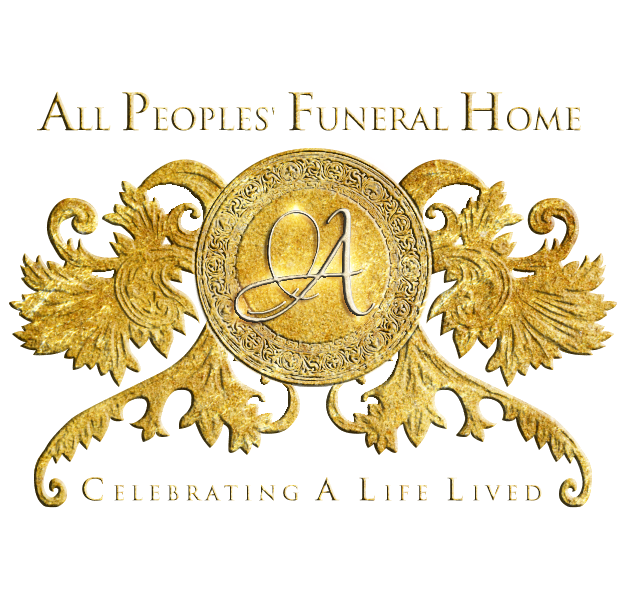 Continuing The Celebration For
Brenda Faye Taylor
Sunrise: June 8, 1959 – Sunset: January 31,2022
(Click the image to view the full program)

Brenda Faye "Sue" Taylor was born on June 8, 1959, in Newton, Texas to Nellie Mae and James Tracy Peacock.  She attended elementary and junior high in Weirgate, Texas.  The family moved to Houston, Texas where she attended James Madison Senior High.  Brenda met Farris Taylor, Jr. through her brother, Carnell Peacock in 1977.  A year later, Brenda and Farris were married.  To that union, Brenda gained a son and four more children were born.
Brenda worked in the Restaurant industry for the majority of her life until later years where she transitioned into the Health Homecare industry, where she retired.  It wasn't a surprise that Brenda chose those career paths because she enjoyed cooking and always put everyone's needs before hers, never complaining.
Brenda's cooking around the holidays was the best time for her.  She spent time with family, and she could showcase all her skills in the kitchen.  She always prepared a big feast, and we can't leave out Sue's famous banana pudding that everyone couldn't wait to get their hands on.  Brenda loved her grandchildren and there are plenty of them.  She never wanted a break from them even when they were driving her crazy.
Brenda was very loving, caring, giving with a welcoming heart without any judgment.  It was well known that if one would go to Brenda's (Sue's, Aunt Sue's, Granny's, the various terms of endearment that she was affectionately known as) home she was going to feed you.  If you didn't have a place to go, she would always open her home up to anyone in need.  She gave from her heart at any time for anyone, if it didn't interfere with her "Game Room" and Bingo.
Brenda was giving in life and after as she donated her organs, saving three lives.
Brenda is preceded in death by her parents, James and Nellie Peacock, her husband, Farris Taylor, Jr.  She was preceded in death by her siblings, Carnell Peacock, Sadie Peacock, Gerald Peacock, Jerry Peacock, and Danni Peacock.
Brenda leaves to cherish her memories: 3 sons, Anthony (Vanneshia) Peacock, Kenneth Taylor, Farris Damon Taylor; 2 daughters Cheryl Taylor and La Tasha Taylor; 2 sisters, Debra Peacock and Joyce Peacock- Alford; sister-in-law, JoAnne Eaglin, and brother-in-law, Lawrence Taylor; a host of nieces, nephews, cousins, grandchildren, and great-grandchildren.
Brenda Fay Taylor was a blessing to all of us.  You will be missed, rest in peace.