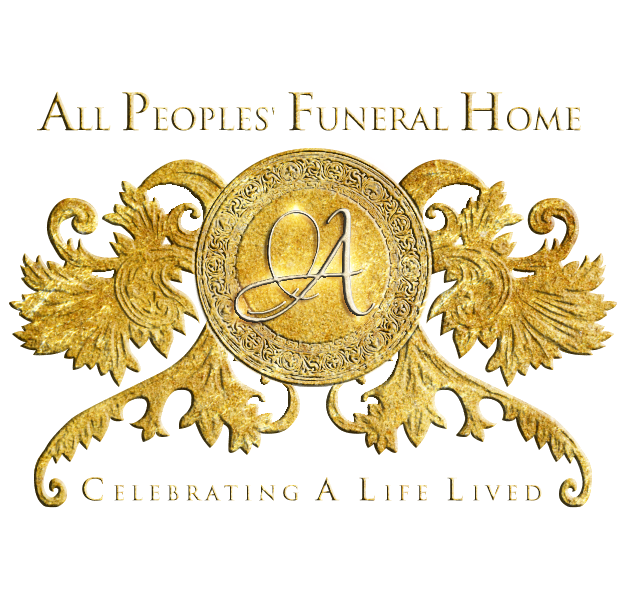 Continuing The Celebration For
Bre'Ana Nicole Powell
(Click the image to view the full program)

Bre'Ana Sha'Keitha Nicole Powell was born February 23rd, 1995, in Houston, Texas to Diane and Ronald Powell Sr. She was a beautiful baby girl, the second child of that union; her and her big brother Ronald were inseparable. She also had enough love to give to her little sister Ja'Leyah and little brother Kyron, with the addition of her brother's wife Shontell. She accepted Christ at 16 years old she attended and was baptized at Belfort Church of Christ. She graduated from South Houston high school in 2014.
She went to school and became a veterinarian assistant. Shortly after she return to school to become a veterinarian tech. Bre worked at Hobby airport she then started another job at NRG. She was set to start another job for her veterinarian degree.
Bre loved people and meeting people, she had a big heart room for everyone. She loves music, dancing, singing . with her you were either family or friend, loved to spending time with everyone making them laugh. She loved animals and babies. She had a smile that would brighten your day. Always friendly unless you made her mad. She was funny witty strong and loyal and god fearing young women
She is joined in death by her grandmother Vanessa powell, grandpa Gerald sams,and a host of uncles, aunts, cousins and many other family members we have sadly lost.
She leaves to mourn her death Mother Diane Francis, Father Ronald Powell Sr., Second Father Julius Francis, Second Mother Franciscan Powell, Grandmother Theresa Smith, Brothers Ronald L. Powell Jr, Kyron Powell, and Jacob Beaty-Calixto. Sisters Ja'Leyah Francis, , and Shontell Powell. Along with many aunts, uncles, cousins, friends, and co-workers.