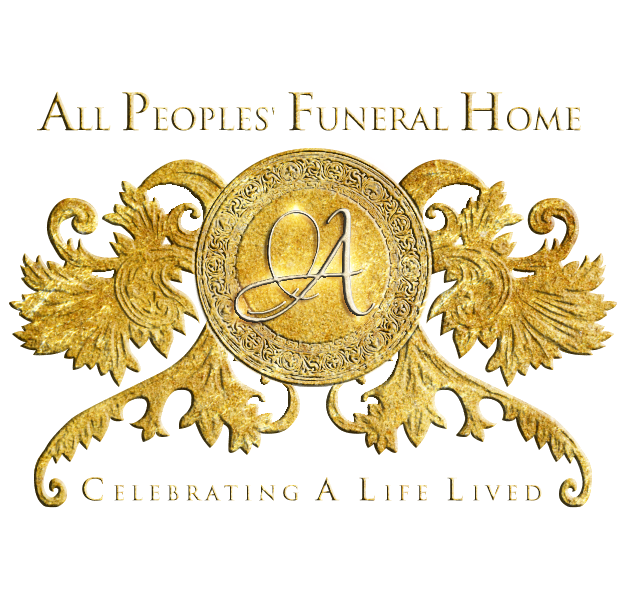 Continuing The Celebration For
Boyce Carty
Sunrise: August 30, 1968 – Sunset: September 10, 2021
(Click the image to view the full program)

"There is an occasion for everything, and a time for every activity under heaven: "
Ecclesiastes 3:1
A Time to Be Born:
Boyce Carty was born August 30, 1968, to the late Alfred and Enid Carty in Caribbean Island of St. Kitts, West Indies. Boyce was the last child born to this union. He confessed Christ at an early age and continued to grow and walk by faith until the Lord called him home on September 10, 2021.
A Time to Live:
Boyce was baptized at an early age and later rededicated his life to God to walk more meaningfully with the Lord. In later years, he continued his walk of faith with the Lord at Resurrection Community Church under Rev. Mary Lewis. At Resurrection, he served as a leader with youth and adults, assisting minister, usher, and choir member. He continued his service to the Lord as a current member of Word of Restoration International Church under the leadership of Apostle Charles E. Perry and First Lady Charlette Perry.  Boyce served as an usher and as one of the 400 Men Committee Members. His love and passion to serve God and others is unmatched and was one of his greatest gifts. 
He graduated from Westbury High School in 1987 and attended the University of Houston-Downtown for two years.  He worked for over eight years as a butcher with the Rice Grocery Store chain. Boyce has been a faithful employee of Frito Lay for the last 25 years, earning numerous awards for exceptional sales performance, including Sales Service Representative of the Year and Sales Service Representative of the Period.  He trained new employees and was always eager to learn and help others.  It was mentioned that everyone looked up to him, and his coworkers loved and appreciated him. Because of his great leadership skills and his ability to get along with others, he was given the nickname "CEO". He's had a huge impact on everyone he encountered.  His customers loved him and did not want to be serviced by anyone else. His supervisor said it best; he was a ray of sunlight, a positive light when he walked in the room, and a big part of the Frito Lay community.  
In 1987, he met the love of his life, a beautiful young woman named Neslyn Phipps.  They later married in 1991. From this union, four beautiful girls were born: Vicky, Danielle, Ashley, and Janelle. These girls were the apple of his eye. In 2014, God blessed him with a grandson, Chase, who is his twin and has warmed his huge heart.
Boyce was a loving and caring person with a gentle spirit. He especially loved The Lord and his family. Boyce always put God and family first, and he openly shared his faith and his love for his family. He never withheld his affection or laughter. His favorite thing to do was to serve others. He was loved and respected, and he has left a lasting impression on all he encountered.  His life and legacy will live on forever! We will love and miss you Boyce! Rest well with our Heavenly Father!
A Time to be with The Lord:
Boyce departed this life on September 10, 2021 at 2:30 AM, surrounded by the love of his life, his loving children, family, and friends. On his journey, he was met by his loved ones who preceded him in death: his father, Alfred Carty; his mother, Enid Carty; and his brother, Eugene Carty.
He leaves to cherish his memories and legacy: his devoted wife, Neslyn; his four loving children Vicky, Danielle, Ashley and Janelle (Logan); grandson Chase; siblings Irma, Verna (Charles), Linda, Sandra (Leslie), Jackie (Shane), Sonia (Bervin), and John; Godchildren Kadden and  Callie; mother and father-in-law, Lorna and Henley; Grandma Mary; and a host of nieces, nephews, and special friends.