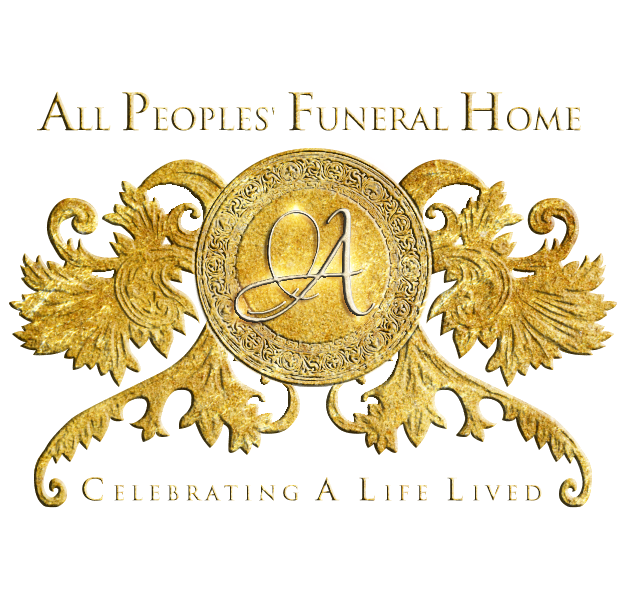 Continuing The Celebration For
Billy Love Birdwell
July 15, 1940 – February 2, 2023
(Click the image to view the full program)

Billy Love Birdwell, age 82, died unexpectedly on February 2, 2023, at Paradigm Nursing Home in Fort Bend. Billy was born July 1940, to Goree L Birdwell (Sr.) and Thelma L Birdwell in Bedias, TX.
Billy attended Bedias Intermediate School and Sam Houston High School where he graduated in 1953. As a young man he loved fishing and horseback riding through the country fields in Hopewell, Texas with his brothers and cousins. Upon completion of high school he moved from Bedias, Texas to Houston, Texas with his family members. This is where he met and married the love of his life Gwendolyn Birdwell and their union lasted for 44 years until her death. Several years later, the Lord blessed them with their one and only son Gary L Birdwell, who was the love of their life. While living in Houston, he and his wife joined Fourth Missionary Baptist Church, where Billy was a servant of the Lord. He was a member of the male chorus and the adult usher board. Billy and his family reunited with his present church in Missouri city until his death due to failing health.
In addition to his wife Gwendolyn Birdwell and parents Goree L Birdwell (Sr.) and Thelma L Birdwell, he is predeceased by sisters, Vivian L Chambers, Espanola Hightower, and Frankie Creeks, along with brothers Goree L Birdwell (Jr.) and Vertis Birdwell.
Surviving in addition to his son Gary L Birdwell, sisters Gladys Jasper (Rev. Walter), Mary E. Birdwell both of Austin, TX, brother-in-law Deacon Samuel Chambers Houston, TX, sister-in-law Mrs. Lula M. Birdwell Houston, TX, and aunt-in-law Pollie Brown Houston, TX, who was his faithful caregiver until his health detoriated. He is also survived by numerous nieces and nephews along with great and great-great nieces and nephews and other family members and friends.
A service of remembrance will be held at 11:00 am Friday, February 10, 2023 at All Peoples' Funeral Home. A public viewing will be from 10:00 am – 11:00 am on February 10, 2023.
The Interment will be at Houston Memorial Gardens in Pearland Texas.