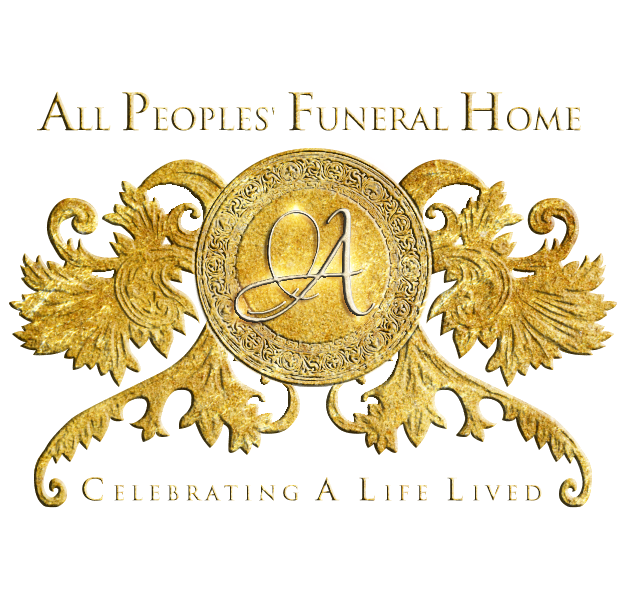 Continuing The Celebration For
Betty Jean Shade
Sunrise: July 16, 1943 – Sunset: March 5, 2022
(Click the image to view the full program)

Betty Jean Shade, a former certified nurse and pharmacist assistant in the state of Texas passed away of a lengthy illness at Paradigm at First Colony in Missouri City, Texas. 
Jean, as she is called, is survived by her daughter, Yolanda Rivera (Salvador), Steven Shade (Renee), and Virgil Shade.  She is survived by: numerous grandchildren, great-grandchildren, nieces and nephews; two sisters, Linda and Sharon, brothers, Ben, Quinton Jr., Virgil, Simeon, and Joseph.
She has preceded in death: a daughter Donna, two sons Maurice, and Jeffrey Shade; spouse Kenneth Shade, parents Quinton and Elizabeth Lewis and two grandchildren; three sisters and three brothers.
Jean was born on 16 July 1943 and lived in several states.  She was a devoted mother, grandparent, and friend that enjoyed everybody's family.  She enjoyed singing, cooking, and entertaining.  In her younger days, she enjoyed traveling across the US.  Raised in the church as a child, she accepted Jesus Christ as her personal Savior, under her father, Bishop Quinton Lewis of California.    Miss Jean was a problem-solver and would give selfishly at work, at home, and to anyone that needed assistance.  
Her favorite color is Ruby Red.
Betty Jean Shade you will be deeply missed by your family, friends, and all who knew you.  We will always love you and will never forget you. Now you can sing and dance with the angels forever.
A full memorial service is scheduled at 2:00 pm at All People's Funeral Home.  Flowers and condolences may be offered at 13035 Highway 6, Rosharon, Texas  77583.   Reference to live stream please contact WWW.ALLSPEOPLESFUNERALS.COM (281)431-4743.