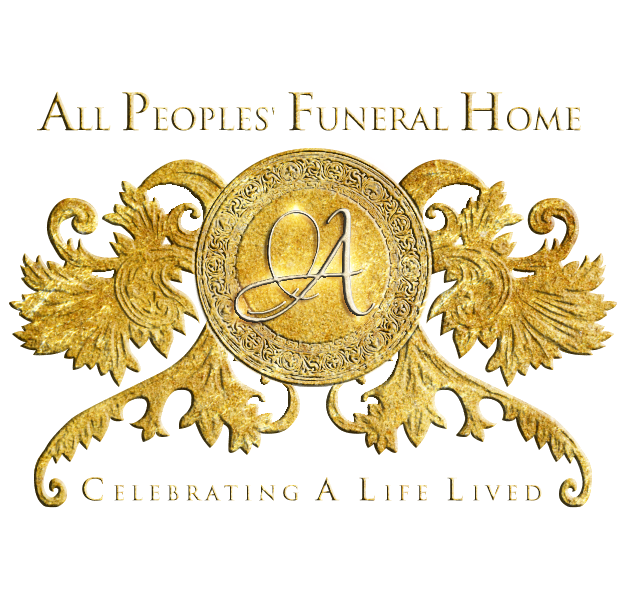 Continuing The Celebration For
Berton Owens Jr.
Sunrise: June 17, 1952 – September 26, 2021
(Click the image to view the full program)

Berton (Poochie) Owens was born on June 17, 1952, to the union of Berton Sr. and Mamie Owens in Beaumont, TX. Poochie accepted Christ at an early age and was baptized at Little Zion Baptist Church in Beaumont TX, under the Pastorship of Rev. Clifton Smith. Poochie lived his entire life in Beaumont, TX. Poochie's education was obtained at Martin Elementary, Lincoln Jr High, and Charlton Pollard High schools. Poochie will be missed for many things, but especially his early morning phone calls on every holiday and everyone's Birthday and when the Dallas Cowboys won. He was a loving person and never met a stranger. He united with under Pastor. Poochie sang in the choir and had a beautiful Baritone and Tenor Voice. He was the life of the party and loved to dance with anyone who'd dance with him; or he simply danced alone just for fun. His favorite pastime was watching sports and westerns.
He was preceded in death by his parents, one sister, and five. On Sunday morning at am, September 26, 2021, God in his awesome compassion saw that Berton Owens Jr. had fought a good fight, he had kept the faith and he had finished his course, so he called him home to rest. His Love and his Memories will remain in the hearts of his Sister, Lucille Edwards (Houston); his son Demarcus Owens (Beaumont) and a host of host of Nieces, Nephews, Godchildren, other Relatives and Friends that will greatly miss him.