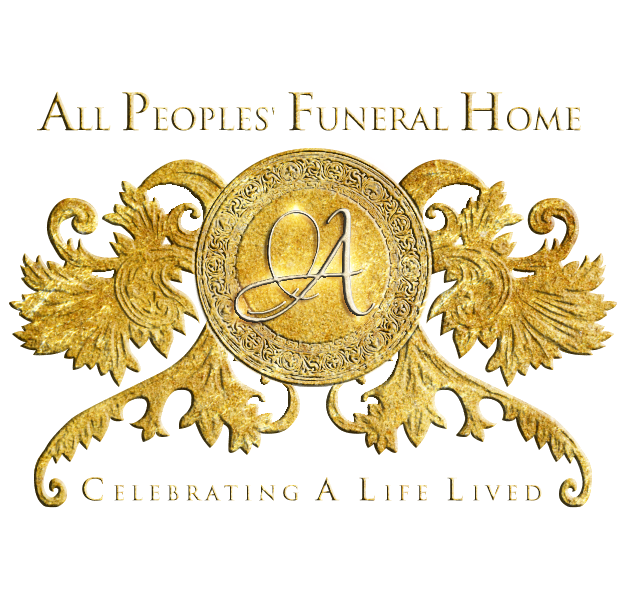 Continuing The Celebration For
Bernadette Renee York
Sunrise: June 25, 1958 – Sunset: April 8, 2021
(Click the image to view the full program)

Bernadette Renee York, daughter of Wilbert "Cuda" York and Margaret Thorn, was born June 25, 1958 in Houston, Texas. Bernadette confessed Jesus Christ as her Lord and Savior at an early age at Lilly Grove Baptist Church (Reverend Norris Terry). On the evening of April 8, 2021, God called to rest His faithful servant, Bernadette.
After graduating from Ross Sterling High School in 1975, Bernadette attended Texas Southern University and pursued a career in the medical field. As a Registered Nurse, Bernadette loved helping others. She was also an excellent cook and worked with the McWashington's family-owned restaurant. In addition, Bernadette was a Bartender in some of Houston's hottest clubs.
In 1975, God blessed Bernadette with a son, Cyrus McWashington-York, on Valentine's Day. Twenty-four years later, Bernadette and Joseph (Joe) Demouchet was blessed with a daughter, Dominique M. Demouchet, on New Year's Day.
Bernadette was a devoted mother, grandmother, and great-grandmother. She enjoyed playing cards and dominoes with family and friends. She will be deeply missed by everyone who loved her.
Bernadette leaves to cherish her loving memory: her Mother, Margaret Thorn; Son, Cyrus McWashington-York (LaToyia); Daughter, Dominque M. Demouchet; two Sisters, GailAnn York and Kathy York; one Brother, Larry York; two Aunts, Edith Andrews (Texas) and Cleotha Thorn (California); two Granddaughters, Madison McWashington-York and Taketra Robertson; five Grandsons, Cyrus McWashington-York0, Cornelius McWashington-York, Contrell McWashington-York, Chase McWashington-York and John Young; five Great-grandchildren; God-sister, Carolyn Davis; God-d
oaughter, Artrice Davis; God-niece, Angela Jones; and a host of nieces, nephews, relatives and friends.
Bernadette is preceded in death by her father, Wilbert"Cuda" York; brother, Randy York; and sister, Betty Annette York.
2 entries.
hi ms Montgomery i will very miss you go to heaven thank you call me at hcc life skills program for your daughter Dominque Michelle Montgomery Rest in Peace
God Bless you and keep you in his arms, we will always cherish the memories we had together, RIP Bernadette 🙏🙏❤️❤️❤️❤️ Your Brother N Law