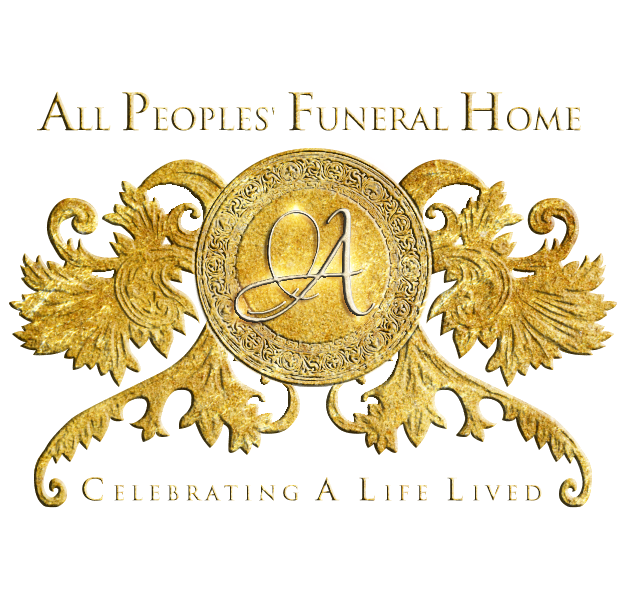 Continuing The Celebration For
Beatrice Ann James
December 6, 1949 – September 18, 2021
(Click the image to view the full program)

Beatrice Ann James, affectionately known as "Bede", was born on December 6, 1949 to Willie J. and Claudine Rector in Houston, TX.
At an early age she accepted Christ and was baptized at Bethany Missionary Baptist Church in Houston, TX.  She graduated  from Kashmere Gardens  Senior High School.  In 1968, Beatrice married K.C. Ross, Jr. and to this union one child was born, Monica YeVette.
She served for many years at El Bethel Missionary Baptist Church under the guidance of Rev. Rugley Monroe Jr. and then a member of Mt. Corinth Baptist Church under the leadership of Rev. Dr. Abraham Holt III.
In November 1989, Beatrice married Otis Lee James. Beatrice and Otis enjoyed boating , fishing, hosting family and friends for an annual Memorial Day picnic at their home and traveled  extensively with cruising being the favorite!
Beatrice retired from Texas A & M University Institute of Biosciences and Technology after 16 years of service as a professional accountant.  She thoroughly enjoyed shopping for clothes, shoes  and jewelry.
Sadly on September 18, 2021 Beatrice transitioned.  She was preceeded in death by both her parents.
Memories of Beatrice will be cherished by her husband, Otis Lee James, daughter, Monica Horace(Reginald)and  granddaughter ,Reese Monae  Horace (Reesey Piece), one brother, Carlton Rector, three sisters, Florence Leonard(James), Patricia Brooks and Delores Monroe (Clarence) and a host of nieces, nephews, relatives and friends.
1 entry.
Monica, my condolences to you and your family. You and your Mother had a special bond that you will always treasure. In your lonely hours just think of all the precious memories and the Lord will give you the strength to go on. I am praying for you and may the Lord keep you in his care.