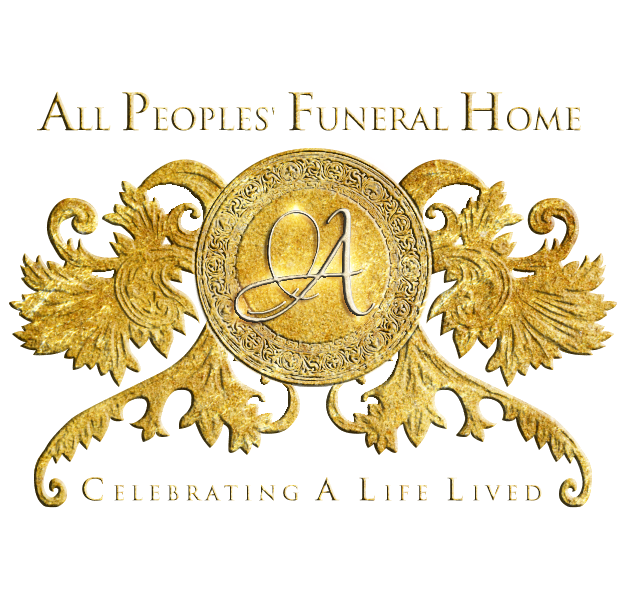 Continuing The Celebration For
Barbara Taylor Caesar
Sunrise: September 2, 1946 – Sunset: May 5, 2021
(Click the image to view the full program)

Barbara Joyce Taylor Caesar was born in Houston Texas on September 2, 1946 and Preceded by her parents Lorraine Westbrook and Paskerlee Johnson, sister Kathy Whiting, and her daughter Carlene Marie Ferguson. Barbara graduated from Booker T. Washington High School and went onto accomplish her Nursing Degree and served for many years up until she became ill.
She is survived by her children Charmette Jones, Jesse Hill III, Anthony Hill and Danielle Taylor. She is also survived by her sisters Lettie Ann Little, Charlene Morgan, Yvette Johnson, and Angela Johnson, and brothers Edwin Nickens, Carlton Johnson and Paskerlee Johnson Jr. She also is survived by her grandchildren Shawn Hill, Jesse Hill IV, LaShawn Portee, Tiffany Baptiste, Taylor-Elise Hill, Christian Hill, Jynisha Hill, Barbara Hill, Roquel Chapman, Jamarcus Hill, Henry Ellis, and Jessica Foley, and host of great grandchildren and host of honorary grandchildren, along with a host of family and friends.
Barbara Taylor Caesar will be remembered by friends and family alike for being a true example of God's love, her motherly love that exceeds past her birth children, as she loved to dance, play cards, dominoes and talking much trash while doing so. Her radiant smile attracted friends like Bees on a honeycomb.
1 entry.
My Thoughts and Prayers are with you all. May God Continue To Give Your Family Strength and Comfort During Your Time Of Grief