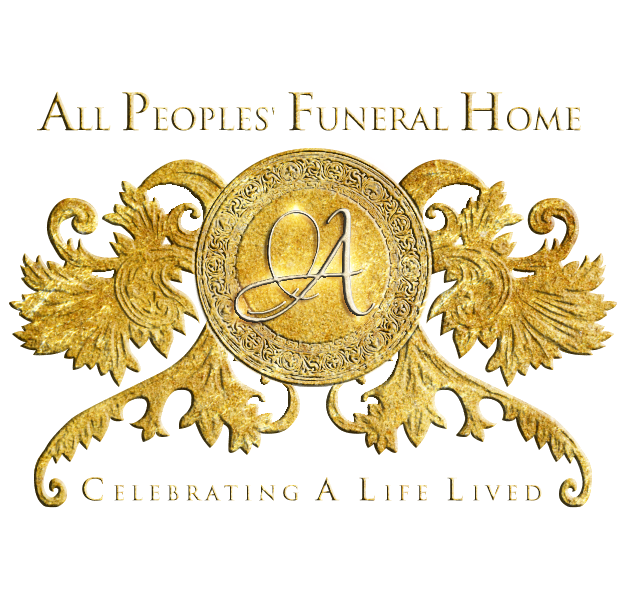 Continuing The Celebration For
Azalia Nunn
Sunrise: July 24, 1940 – Sunset:September 9, 2023
(Click the image to view the full program)

In Smithville, Texas on July 24, 1940, a bouncing baby girl was born to Willie B. and Azalia Burton. She would be the fifth child to be born of eight and was affectionately called "Bakerman".
She was educated in the public schools of Smithville, Texas until the family moved to Galveston, Texas in 1957 where her parents were seeking better opportunities for the family. She decided to skip one year and seek employment to help the family financially. Therefore, getting her first job at Jack Tar Hotel in Galveston, Texas as a housekeeper. After one year, she returned to school and graduated with the 1960 Class of the Central High School Bearkats.
Azalia was always a hard worker and continued to work and provide help for her family. She later married and into this union she birthed four children. At this time, she began her long career at Lipton Tea Inc. in Galveston, Texas and remained there for many years until the plant closed. Her next employment was at Mainland Center Hospital in Texas City, Texas in the transportation department. Her love for cooking led her to seek employment with Texas City ISD in the Nutrition Department. Where she worked for many years. While working there, she was also employed at Stage Stores Inc.
At an early age, her family joined Colorado Baptist Church in Smithville, Texas. Upon moving to Galveston, she united with Live Oak Missionary Baptist Church under the leadership of the late Pastor George W. Barron and remained there until she met and married her late husband, Roy Nunn. She then joined him at Greater Barbours Chapel Baptist Church in Texas City, Texas under the leadership of the late Pastor H.A. Ratcliff Jr. She remained a faithful member there and decided to join the rest of her family at Greater St. Matthews Baptist Church in April of 1995 and has remained a dutiful and faithful member until her health declined.
Azalia loved to cook for her family and friends, she took pride in cooking and seeing people enjoy her food, she also excelled in baking that's how she gained her nickname "Bakerman". She was an exceptional Seamstress and could create any garment that you wanted. She was an avid Dallas Cowboys fan – "GO COWBOYS" and she loved her LA Dodgers. It is safe to say her favorite colors were Navy Blue, Silver and White.
She is preceded in death by her parents Willie B. and Azalia Burton, her husband, Roy Nunn, three brothers, one sister, one grandchild and one great grandchild.
She leaves to cherish her memories, her daughter, Sharon Henderson (Frank), her son, Albert Martin, her son Paul Martin (Sandra), her daughter Wilma Martin-Franklin. She also leaves three sisters, Luvenia Henry, Mae Burton and Marie Rucker. Five grandchildren, five great grandchildren, one great-great grandchild, two grand dogs, and nieces, nephews, and a close friend she considered as a bonus daughter, Virgie Hill and other family members and many friends.
2 entries.
May God continue to strengthen you during your time of sorrow.
Sending prayers, love and my sincere condolences to the entire family. May God comfort you during this difficult time 🙏🏽🙏🏽🙏🏽