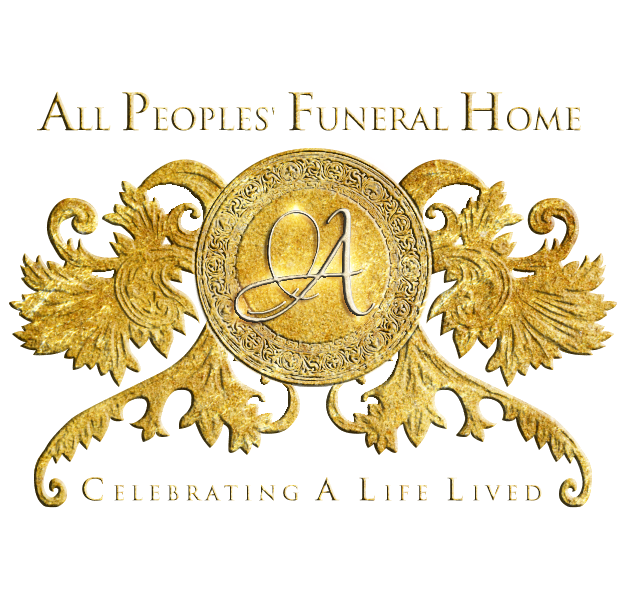 Continuing The Celebration For
Aria Bell Johnson Ross
Sunrise: April 3, 1940 – Sunset: December 1, 2021
(Click the image to view the full program)

Aria Bell (Johnson) Ross was born on April 3, 1940 in Howden, Texas to Cornelia and Augustus Johnson, Sr. Aria accepted Christ as her personal Lord and Savior at an early age and was baptized at Palestine Missionary Baptist Church under the leadership of Rev. Griffin. She received her formal education from Oak Lane Elementary in Arcola, Texas and M.R. Woods High School in Sugarland, Texas where she excelled in Track and Field.
Aria fell in love and united in holy matrimony to Clyde Barrett Ross, Sr. on November 2, 1958. She became the sweet and loving mother of six beautiful children. She was very active in church ministry at Elion Zion Baptist Church and later at Pilgrim Missionary Baptist Church under the leadership of Pastor Larry D. Brooks, Sr. Aria loved to sing at church, and her voice was angelic. Aria worked diligently in the community sponsoring festivals and sports events for the youth and young adults. Aria hosted many lovely and delicious Sunday dinners after church and was considered 'the best cook' by her family and friends. She was affectionately referred to as 'Memaw' by her grandkids. Aria was known for her sharp sense of humor, ability to 'tell it like it is"; all while giving the best loving advice. Aria's stunning smile and infectious laugh would light up any room that she entered.
Our beloved Aria made her transition from this earthly life into eternal rest on Wednesday, December 1, 2021. She is preceded in death by her parents, Cornelia and Augustus Johnson, Sr.; devoted husband Clyde Ross, Sr.; brothers, Charles Williams, Frank Williams, and Augustus Johnson, Jr.; and caring sister, Letha Gales and her grandson C. Boone.
She leaves precious and loving memories to her beautiful children, Tommie Lee Ross, Debra Lundy (John), Clyde (Jack) Ross, Jr., Eleanor Renee Ross, Brian Keith Ross and Melanie Amua-Sekyi (Kofi); sisters, Katherine Walker, Myra Evans, Florence Jesse (Proctor), Bernice Massey and Betsy Rice; brother, Osbie Johnson (Brenda); 20 grandchildren, Demond Cooper, Nathan Ross, Tommica Ross, Tumeca Franklin, Bryana Lundy, Michael Ross, Tre'Von Henderson, Larissa Alaniz-Guillory, Shaquiell Castile, Korynn Henderson, Sharda Johnson, Clyde Ross, III, Cary Ross, Brittany Davis, Brandy Carethers, Destiny Franklin, Amyya Davis, and Takhia Davis, Payton Amua-Sekyi and Tyson Amua-Sekyi; 23 great grandchildren, 2 great-great grandchildren and a host of nieces, nephews, and other relatives and dear friends.