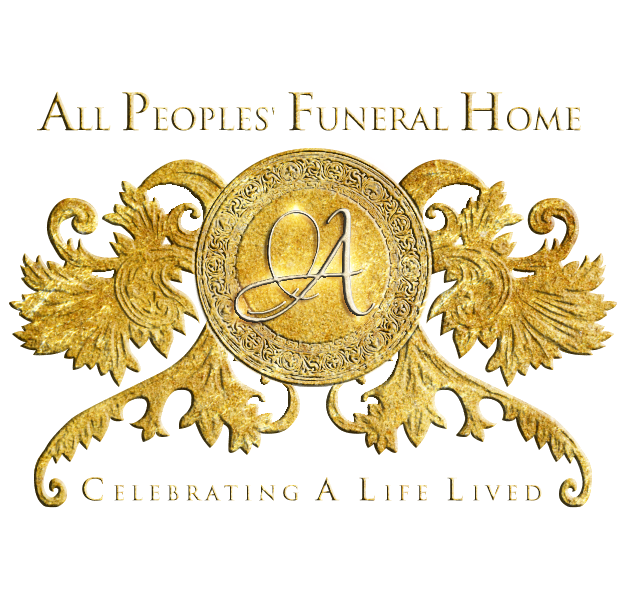 Continuing The Celebration For
Aretha Rochelle Clack
Sunrise: December 5, 1967 – Sunset: April 6, 2021
(Click the image to view the full program)

Aretha Rochelle Clack was born in Cuero, Texas on December 5, 1967 to parents Ruthie and Lonnie Douglas. She attended Holy Ghost Temple of Christ where she was baptized and faithfully served her church and community in her early years.
Growing up in a small town, Aretha always had a desire to explore new places. After completing her studies at Cuero Junior High, she moved to Houston, Texas and graduated from high school in 1985. Knowing that she wanted to work in health care, Aretha attended college where she earned credentials in phlebotomy. This allowed her to assume a supervisory position at the Methodist Hospital for 6 years caring for patients.
Aretha was a loving wife and mother. She married Kevin Clack and together they raised 4 beautiful children.
Aretha had an infectious personality and was known to bring smiles and laughter to those she encountered. With her God given talents she would often captivate her audiences through down to earth conversations, storytelling, singing and poetry. She was also an excellent cook!
She was preceded in death by spouse Kevin Clack; parents Ruthie Battles and Lonnie Douglas; grandparents Irene and Edwin Wilson, Leslie Taylor and James Williams; and cousin Gabriel Scott.
She leaves to cherish her memory: children Micheal (Jennifer) Shippard, Ashley Mi'Sha Drake, Jasmine (Andrew) Luckett, and Terri (Lawrence) Pearson; grandchildren Gabriel Shippard, Pablo Shippard, Jeremiah Shippard, Leilani Shippard, Aria Luckett, Jeremy Franklin Jr., Kalani Pearson; Grandmother Dolores Williams; sister Trichinia (Joseph) Austin; niece Courtney Hinojosa; nephew Bradley Austin; and a host of relatives and friends.
2 entries.
In loving memory myself and the Taylor family would like to send our sincere condolences . We pray that God will give His peace and comfort to Aretha's entire family.
My prayers and condolences to my nieces and nephew . I love you all.