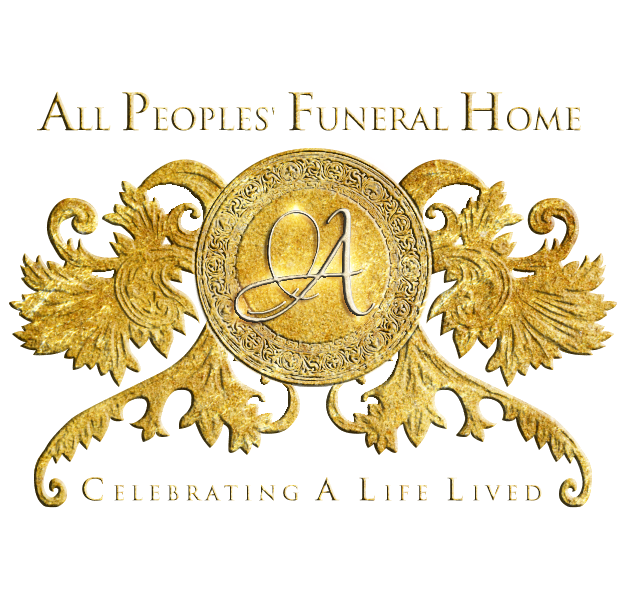 Continuing The Celebration For
Anthony Jerome Landry
Sunrise: October 5, 1963 – Sunset: September 30, 2021
(Click the image to view the full program)

"Mr. Anthony Jerome Landry was born on October 5, 1963, to Mrs. Vida and Mr. Rev Henry Landry Sr, in Houston, Texas.
He was the 7th of 12 siblings, he attended public schools at Lara B. Peck elementary through Junior High School and graduated from Riverside Poly High in California and (Houston Training School).
He accepted Christ at an early age in Berean Missionary Baptist Church under the leadership of the late Rev. H.F. Landry, Sr. in Houston, Texas.
Tony worked at several Salons, and Barber Shops, Hair Bumper, Miracle Hair. He was also a drummer, he played for Mr. James Cleveland, the Hawkins, several churches throughout the Houston and Oakland, CA, and some local Bands in Houston.
Tony is preceded in death by his parents his brother Carl Landry, Lisa Landry.
Tony Landry is survived by one daughter Ashley Francis, grand daughter Brooklyn Dow and son Jermaine Francis and daughter in law and his long-life friend Vetrice Doyle. Tony is survived by four sister Connie Bradshaw, Trellann Mahoney, Sharon Matthews, Stephanie Murrell.
Five brothers, Kenneth Landry, Henry Landry, Jonathan Landry, Brian Landry, and Albert Landry. And 32 Nephews and nieces. (He will be missed)