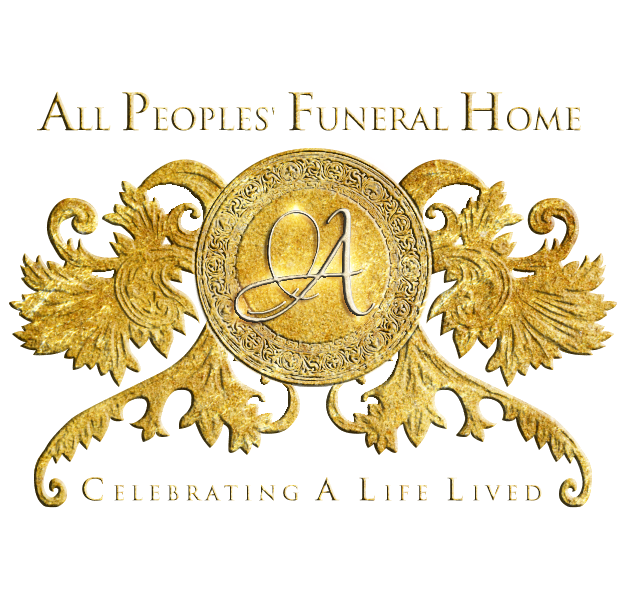 Continuing The Celebration For
Anthony James Shinette Sr.
Sunrise: August 12, 1973 – Sunset: October 1, 2021
(Click the image to view the full program)

Anthony James Shinette Sr. was born on August 12, 1973 to Alvin & Julia Shinette.  He was the fourth of six siblings and was reared up in Galveston County. He was baptized at an early age at Jerusalem Baptist Church. He graduated from Ball High School in 1993 and attended college at Texas Southern University.
In 2014, he married his best friend, Sharndra and lived in Rosenberg, Texas. An avid, football fan, Anthony worked at Miller Environmental and was also a partner with Sunnyside Investments. He had three children: Anthony Jr., Aisha, and K'Myn and three stepchildren through his matrimony to his wife: Jocelyn Jones, Jermaine Irvin II, and Brandon Ketchum.
He is survived by his wife Sharndra, his mother and father, Alvin & Julia; his children Anthony Jr. (Germanie), Aisha, &K'Myn; his stepchildren: Jocelyn Jones, Jermaine Irvin II, Brandon Ketchum; his granddaughter: Raleigh; his siblings: Alvin Jr., Clarence, Belinda (Charles), Karan, and Rachel, and a host of nieces, nephews, cousins, and friends. He was preceded in death by both his maternal and paternal grandparents, several aunts and uncles, and cousins.
A homegoing service will be held on Saturday, October 16, 2021, at 11:00 a.m. at All People's Funeral Home in Rosharon, Texas. A special viewing will be held from 10:00 am – 11:00 am. Procedures for COVID will be enforced. Please wear a mask.