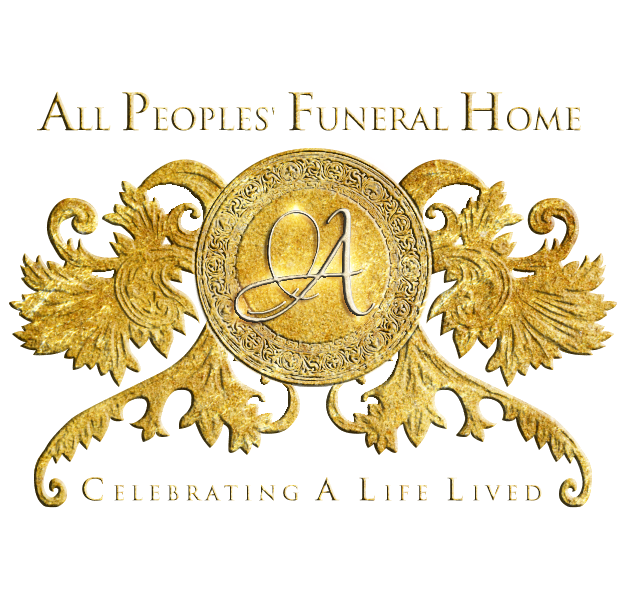 Continuing The Celebration For
Annie B. Dancy
Sunrise: October 06, 1924 – Sunset: August 01, 2022 
(Click the image to view the full program)

This is the day that the Lord has made, let us rejoice and be glad in it.
Mother Annie B. Dancy was born on October 6, 1924, in Columbus, Mississippi, to Eddie Jethroe and Ada Butler Jethroe. She is the oldest of 11 children. Her Christian journey started in a Baptist church, at an early age she professed faith in Jesus Christ and served in several positions, she desired to be a nurse to help people physically and spiritually.
On July 11, 1942, she married her childhood sweetheart Taylor Dancy Sr. This union was blessed with nine children. After they moved to Ohio in 1944, she heard about the plan of salvation, obeyed the calling, was baptized in the name of Jesus, and received the Gift of the Holy Ghost under the leadership of Bishop Fred Clark, in Warren, Ohio, in 1946. In 1950 they moved to Twinsburg, Ohio, where their family, grew and they all moved to Cleveland, Ohio, in 1965.
She relocated to Missouri City, TX, soon after the death of her husband. In 1999 after some searching, she joined the church family at New Abundant Life Church under the leadership of Pastor and Sis Hughes Jenkins.
She is preceded in death by her Husband Taylor Dancy Sr. and Three Children: Theodore M. Dancy, Kenneth L. Dancy, and Charlean W. Smith.
She leaves to celebrate her Homegoing; 6 Children: Taylor Dancy Jr. (Cathy), Delores Ollie, Sue Williams (Goffe), Annette Leonard, Elizabeth Richardson (Stanley), and James Dancy (Bridgette); Three Brothers: Wydell Jethroe, James Jethroe (Helen) Clarence Jethroe (Patricia), and one Sister Velma Hunter (Thomas); 19 Grandchildren; 39 great-grandchildren; and 13 great-great-grandchildren; and a host of nieces, nephews, cousins, Church family, friends, and loved ones.
TO GOD BE THE GLORY FOR A BLESSED LIFE!!