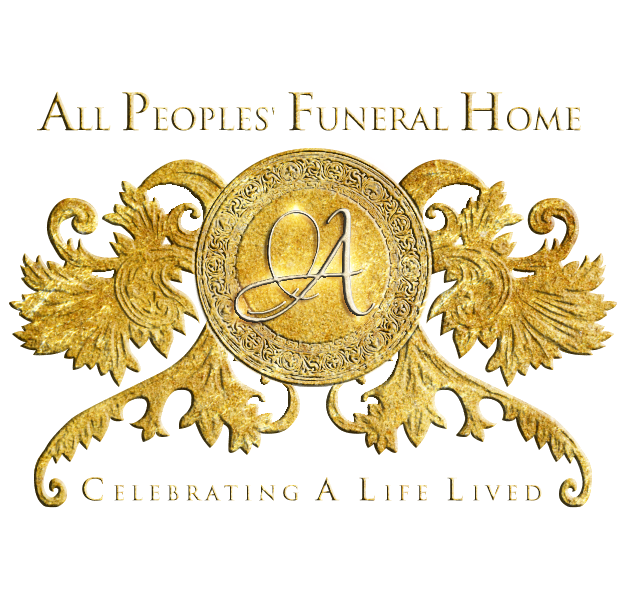 Continuing The Celebration For
Angela Marie Hartelt
Sunrise: April 9, 1969 – Sunset: July 22, 2022
(Click the image to view the full program)

On April 9, 1969, a daughter was born to Margaret Stoot-Edward and Felton Edward Jr. She was blessed by God to walk in His light and love. Angela M. (Edward) Hartelt was the firstborn of three children. She was blessed by God to walk in his Light and Love. In 1987, she graduated from Westbury High School to soon start her future endeavors.
In 1991 to her first union, God blessed Angela with a beautiful son, Troy Reynolds Jr., whom she loved and adored. Angela found the love of her life, Robert Hartelt, in April of 2000, whom she married and enjoyed 21yrs of happiness and love. Angela embraced her position as an Accounts Manager with Cigna Insurance but above that, her passion was caring for and protecting her family and friends. She served the Lord our God with strong faith and complete trust.
Angela stepped out of time and into eternity on July 22, 2022. Waiting in Heaven to greet her home; her father, Felton Edward Jr her mother, Margaret Ann Stoot-Edward. She leaves behind to worship her life; Husband Robert Hartelt, son Troy Reynolds Jr. sister Dana Edward, brothers Brian "Nicky" Edward (Tina), Timothy Carter. Her nieces Ta'Mara Smith, Ashley Edward, and Timberlyn Carter. Also, a host of extended family and friends. Her presence will be truly missed by many, but we must continue to hold on to God's promises that we will be reunited with her again.
2 entries.
A few special memories about my home girl. Holy cow she made or had made a chess cake for the love of her life Rob. 😍 we had such a wonderful couple date playing games and pie after at Perkins. Alyssa had such an amazing time when we all got our nails done frequently mentions how kind you were to her. Thanks for coming into our lives.
Hi Rob, you know how sorry for your loss I am. Angela was a kind and fun person. I enjoyed hanging you with you guys. Playing video games at Dave and Busters then going to eat Pie afterwards was so enjoyable. Sarah and I offer our deepest condolences.