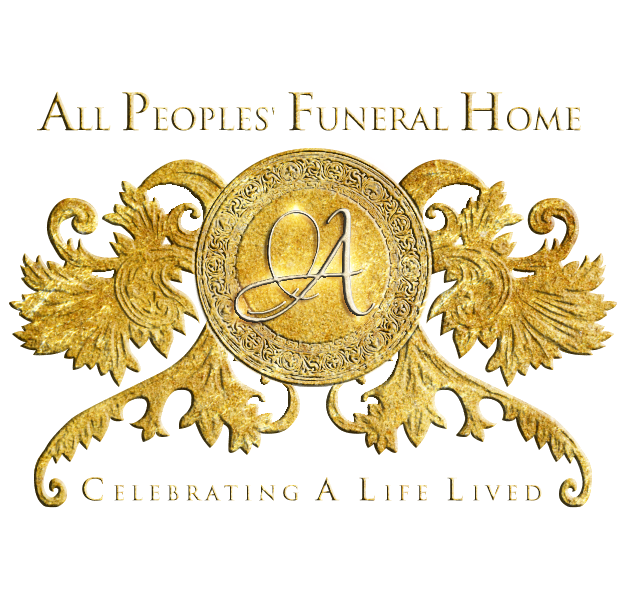 Continuing The Celebration For
Amos B. Vital
Sunrise: March 1, 1931 – Sunset: July 1, 2021
(Click the image to view the full program)

Amos Bell Vital- known as Mr. V was born on March 1, 1931. He was raised in Loreauville, LA to the late Nicholas Vital & Beatrice Polk-Vital.
Amos met and married the love of his life Shirley Willis-Vital then moved to Houston, Texas. Their union was blessed with three daughters: Latanier, Michelle, and Rochelle. After retiring from P&S Rice Mill for over 30 years, he would spend his time tending to his children, grandchildren, and great-grandchildren such as driving them to school, preparing after school lunch, and attending their sports and school events. He devoted his life to their happiness, development, and wellbeing. In his free time, Amos loved telling stories of his upbringing in great detail in his garage or playing bingo.
He was preceded in death by his parents Nicholas and Beatrice Vital. Six sisters: Betty De Jean, Gertrude Robinson, Mathilda Fontenette, Margaret Chenier, Louise Lewis, Ruby Louis. Three brothers: Louis Vital Sr., Leon Bell, and Dudley Vital.
Amos leaves to cherish his legacy, four daughters: Latanier Jenkins (Terrence), Michelle Jenkins (Terence), Cynthia Parks (Jimmy), and Rochelle Vital. Twelve grandchildren: Kaylon, Shatara, Farrayn, Kayla, Mya, Damarion, Madisyn, Megan, Latoya, Luciana, Torence, and Davion. 3 Great-Grandchildren: Barbara Pierre, Patrick Marshall, and Joseph Keith Williams. One Sister-in-Law: Bernie Davis. Three Brothers-in-Law: Harold Polk, Larry Davis, and Hurley Williams.