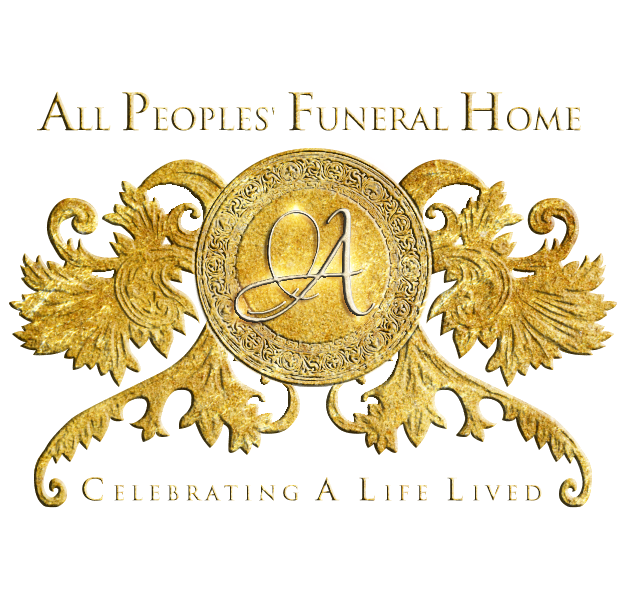 Continuing The Celebration For
Alexis Antoinette Fulton
Sunrise: July 7, 1997 – Sunset: December 5, 2021
(Click the image to view the full program)

On July 7,1997 a baby girl was born to Jacqueline Fulton and Perry Bickham in Galveston, Texas; whom they named Alexis Antoinette Fulton.
Alexis accepted Christ at a young age under the leadership of Rev. J. V. Williams at the First Missionary Baptist Church, Freeport TX.  She later moved her membership to the Words of Life Outreach Ministry under the leadership of Rev. Samuel Nelson, Jr., in Freeport, TX.
Alexis graduated from the West Columbia High School in 2015.  She attended Brazosport College where she received an Associates degree.  Alexis was accepted into the Western Governors University Nursing program.
She enjoyed playing softball and cheer in her younger life.  Alexis was very passionate about every job she worked. She loved taking care of her nieces and nephew and her baby Parker Fulton (the cat).
Alexis was proceeded in death by her brother – Kevin Fulton, her uncle – Eddie Fulton, and a special "Paw Paw" – Lucius Lewis.
She leaves to cherish her memories, mother – Jacqueline Fulton, Houston, TX; father – Perry Bickham, New Orleans, LA; grandmother – Josephine (Granny Jo) Burton, Beaumont, TX; grandfather – Eddie Dean Fulton, Sr., Dallas, TX; 1 uncle – Jonathan Edward King (Ruby Lax), San Diego, CA; 4 sisters – Cynthia Fulton, Houston, TX; Perrion Bickham, San Diego, CA; Perrishonda Bickham, Avondale, LA; and Shaniya Bickham, Metairie, LA; 2 brothers – Calvin Harris (Anntoneia), Clute, TX and Trayvon Aisola, Violet, LA;  3 nieces – Aubrey Harris, Jadalynn Harris, and Alana Harris; 1nephew – Caleb Harris, Clute, TX; and a host of other family and friends.