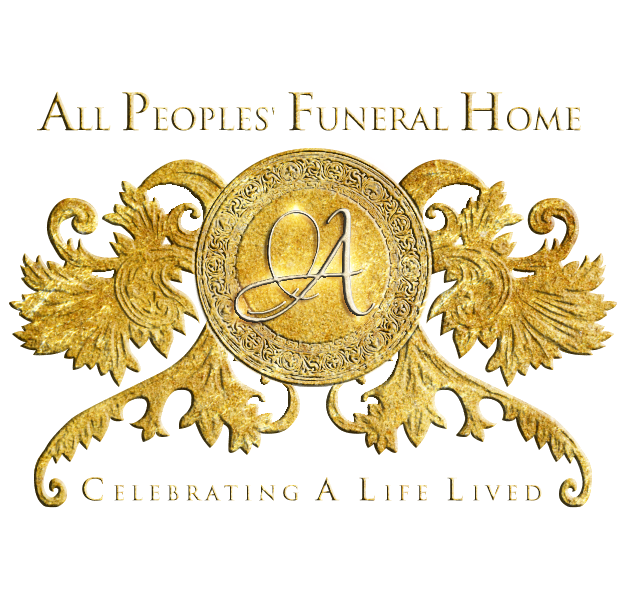 Continuing The Celebration For
Adam Etienne Jr.
Sunrise: September 15, 1943 – Sunset: July 10, 2022
(Click the image to view the full program)

Adam Etienne Jr. was born in Westlake Louisiana on September 15, 1943. He was the fourth of eight children born to the late Clayoula and Adam Etienne Sr. After attending Mossville Highschool Adam enlisted and served in the U.S Army. During his time in the military, he also shined as an outstanding basketball player.
When Adam finished serving his time in the Army, he relocated to Houston Texas with his family and started his career at Grocers Supply Company. While visiting Daniel's Dairy Mart he met the love of his life Pearley Flournoy and the two were blessed in union on February 6, 1969. Together they had two children, Dyron and DeAndra. Adam soon ventured into opening up his own club (The Cosmo).  He enjoyed meeting new people, playing cards, and shooting pool. In his later years, his love for kids led Adam to driving transportation vans for NeNe's Daycare; where he became everyone's PaPa.
Adam leaves to mourn his passing his two children: Dyron Etienne (Debbie), DeAndra Etienne; four grandchildren: Dreviss Etienne, Jaliyah Etienne, Destiny Baker, and Devin Baker ; Brothers: Edward Etienne (Lillie) and Ronald Etienne; Sister: Mayoula Gibbs (Lloyd); Sisters-in-law: Alice Russell and Joyce Gibson; God Daughter: LaMeka Allison and a host of nieces and nephews. Aside from immediate family, Adam leaves behind to cherish his memories numerous friends, co-workers, and associates that have become his extended family.
Preceded in death are his parents Clayoula and Adam Etienne Sr., brothers Wilbert Etienne, Arthur Etienne, Raymond Etienne, Clifton Etienne, and the love of his life, wife Pearley Etienne.